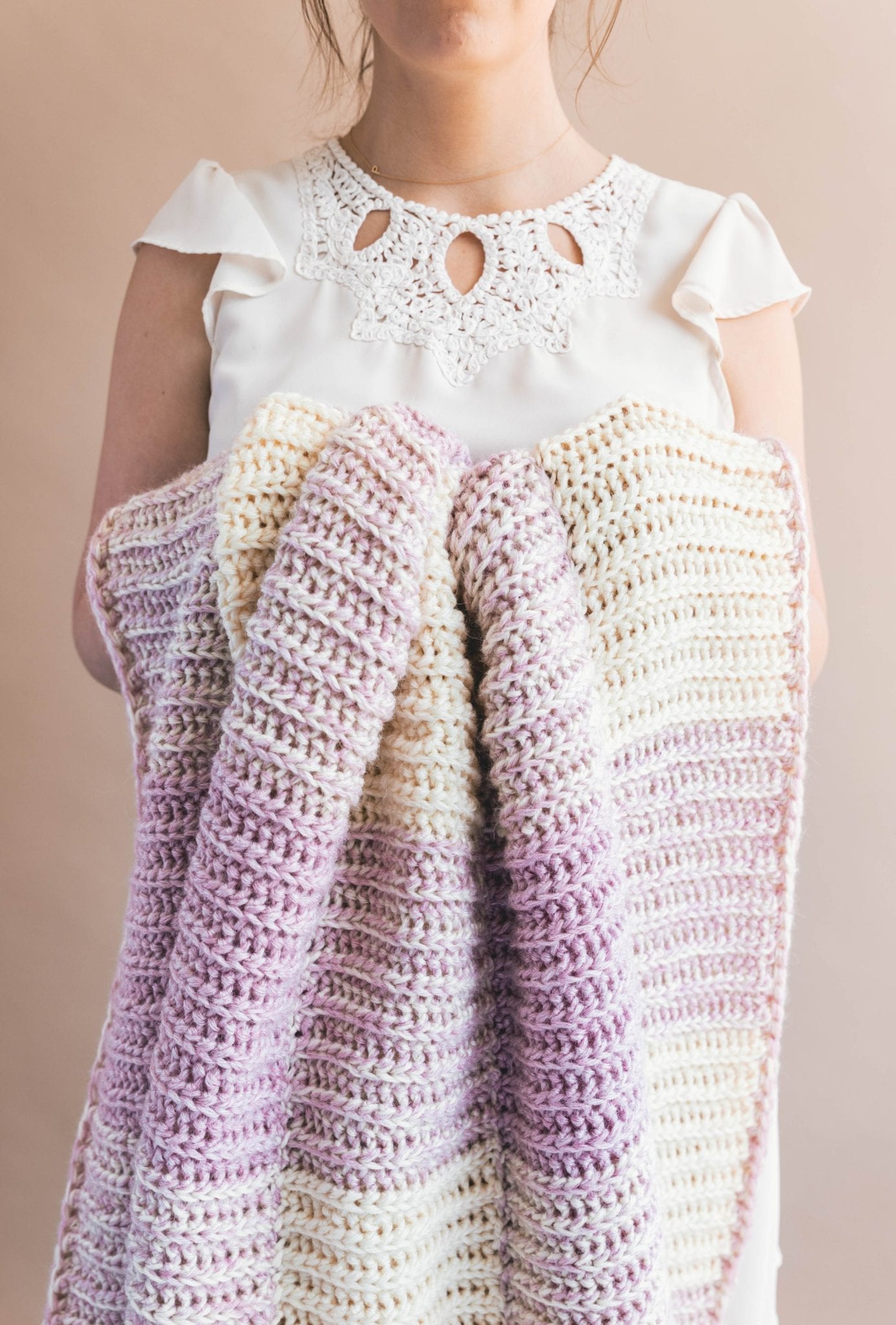 I think a lot of people (myself included!) get caught up in making sweaters and garments during the cooler weather. But most crochet home decor can be worked up quicker and simpler, especially if you're looking for easy gift ideas. So I've gathered up my favorite patterns right here for ya! All of them would be really fun to Christmas-ify (can we make that a word please?!), which means to make something Christmas themed or inspired. Here, I'll even use it in a sentence, for clarification purposes… "Let's Christmasify the entire house! Yes Brenda, that means we now live in a gingerbread house. But look at the upside – it's edible!" Too far? I think not. My family doesn't joke about holidays.
Quick side note about actually living in a gingerbread house – have any of you been to the Grand Floridian Disney World hotel in Orlando, FL during the holidays? If you're a local, this is something you just have to experience. At multiple Disney hotels, their pastry chefs spend a crazy amount of hours baking and building life size gingerbread displays! Click here to read about last year's creations. Just thought some fellow Disney fans would appreciate nerding out with me. 😉
Scroll on down to find a free crochet pattern to make! Click here to shop all my favorite maker tools – hooks, needles, makeup, snacks… 😉
OTHER QUICK CROCHET PATTERNS I LOVE (and you should too!)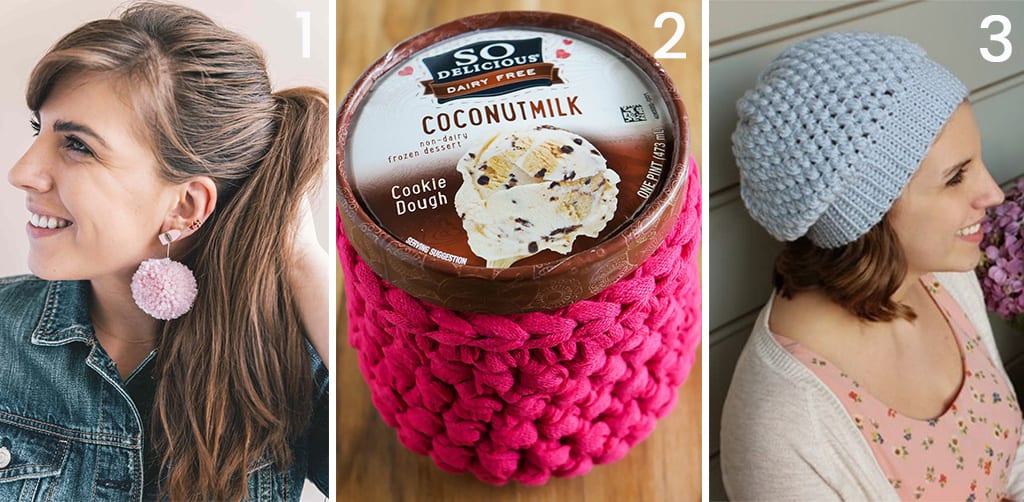 PATTERNS
Click the photos or title links below to check out the patterns!
I hope you found a pattern you'd love to make for your home! Thanks so much for checking out these patterns using my affiliate links to make your purchases – the proceeds help support this blog and its free content!



Earning a Living with my Handmade Home
If you love crocheting and knitting, you should think about starting a blog! I'll help you get started to turn your hobby into a money-making career with my free "Start a Blog" guide.
Or you can check out my latest income report to see how this blog earned over $10,000 last month!