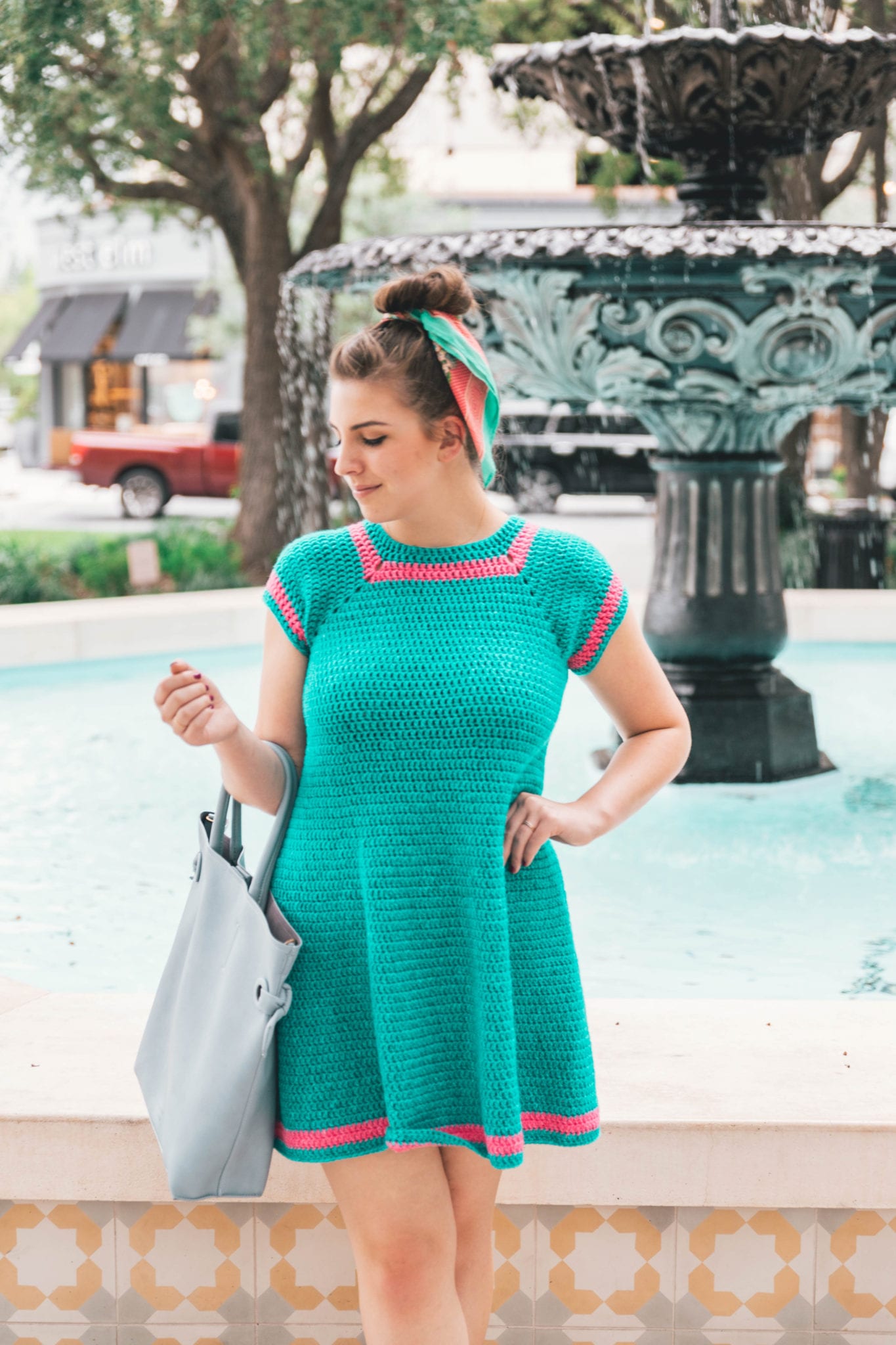 Man, oh man, do I love Jeans… The yarn! (made by Lion Brand) Not to worry, I'm definitely team stretchy pants. I only wear real jeans when I need to look like I have my life together. I know you other mamas feel me. Anyway – back on topic! This is one of Lion Brand's hit yarns amongst makers, as I've made my share of patterns with it, along with the multitude of other designers. And for good reason! This 100% acrylic yarn glides on and off your hook/needles like you would not believe! It's soft and squishy, and turns out a really amazing project – no matter what you're using it for. Though I gotta say, I'm partial to using it for garments.
I could continue to gush about it, but I'll spare you. Scroll on down, find a pretty new crochet or knit pattern to love, and find out for yourself why everyone is obsessing over this yarn! Also don't forget to shop my favorite tools and materials HERE!
OTHER CROCHET PATTERNS I LOVE (and you should too!)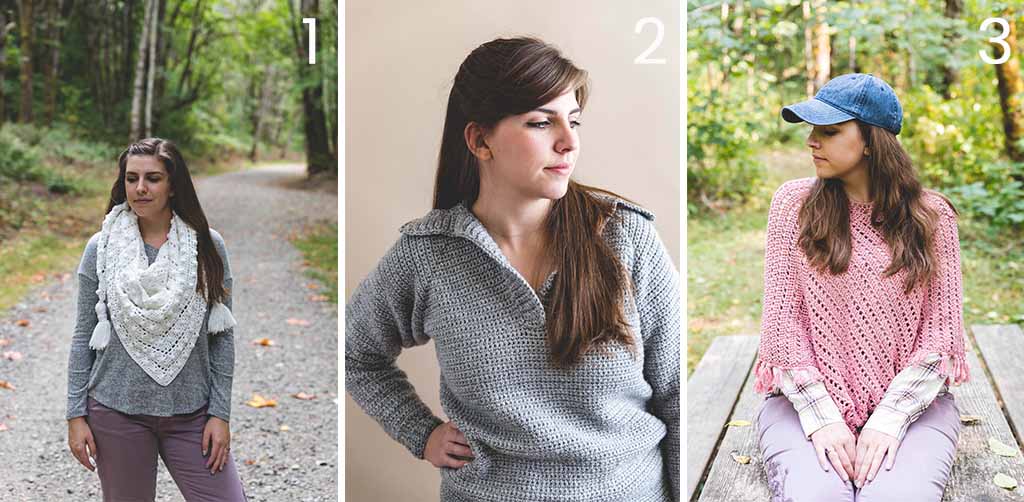 PATTERNS
Click the photos or title links below to check out the kits and patterns!
I hope you found a garment you'd love to make with Lion Brand's Jeans yarn! Thanks so much for checking out these patterns using my affiliate links to make your purchases – the proceeds help support this blog and its free content!
Earning a Living with my Handmade Home
If you love crocheting and knitting, you should think about starting a blog! I'll help you get started to turn your hobby into a money-making career with my free "Start a Blog" guide.
Or you can check out my latest income report to see how this blog earned over $10,000 last month!