Back to School Crochet Patterns is a free roundup here on my knitting and crochet blog.
Scroll down for the pattern links!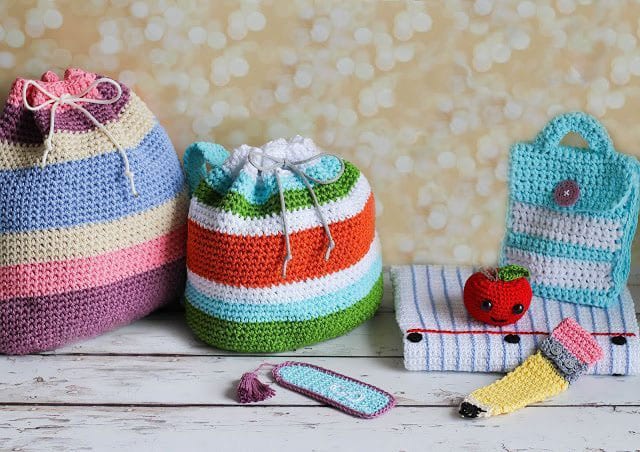 Back to school shopping season is upon us, so I have some fun homemade alternatives for you here! Purchasing the laundry list of supplies can be overwhelming, not to mention expensive. And fighting the rush of other parents snagging up all the necessities is a headache, making these perfect last minute projects for those who don't have time to shop or can't find what ya need. SO not ideal y'all.
You'll find crochet patterns for backpacks and accessories – even a cute end of the year gift for your kiddo of any age!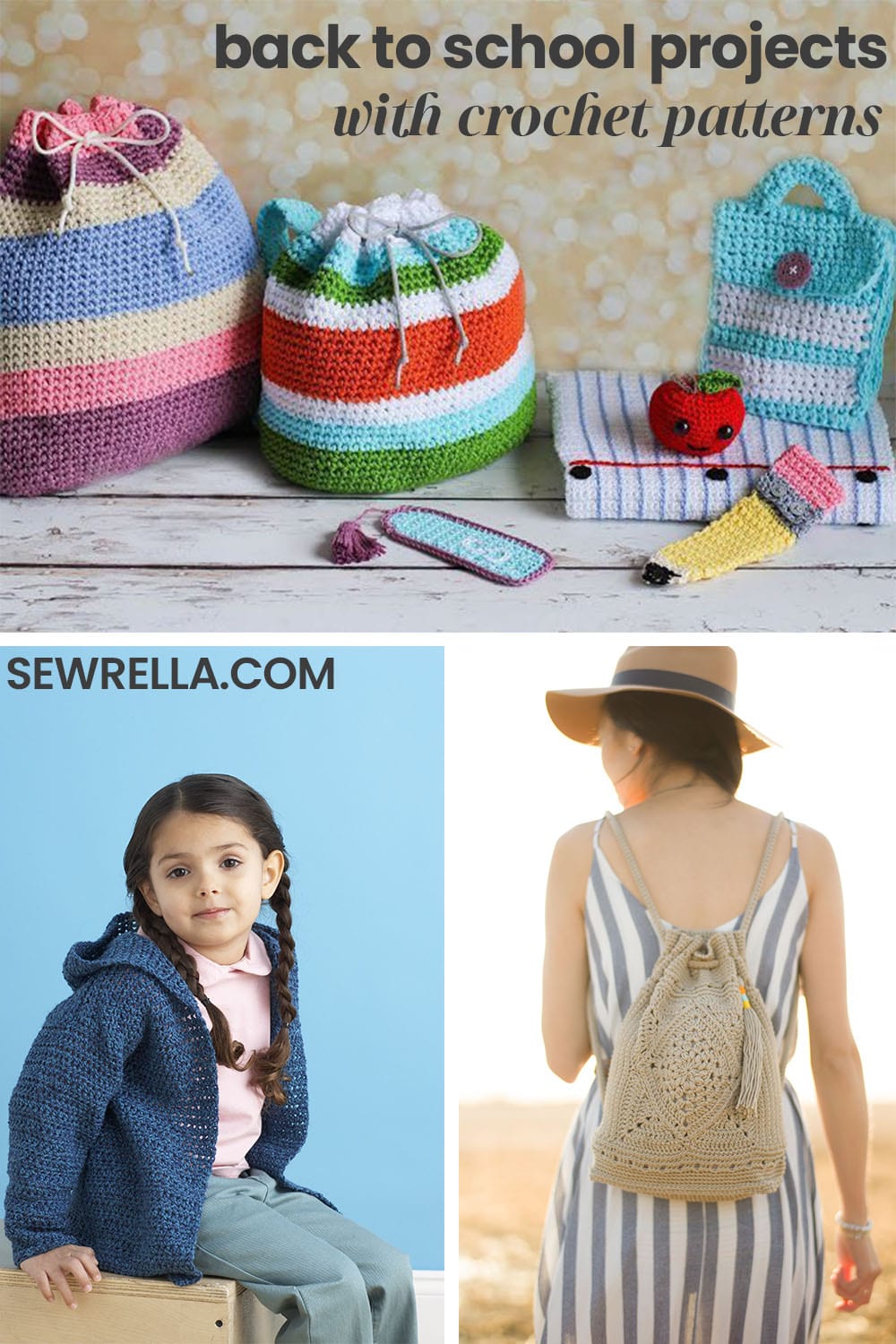 PATTERNS
Click the photo or link below to check out these free patterns! Don't forget to shop my favorite tools and materials HERE!
OTHER FREE KID'S CROCHET PATTERNS YOU MIGHT LOVE