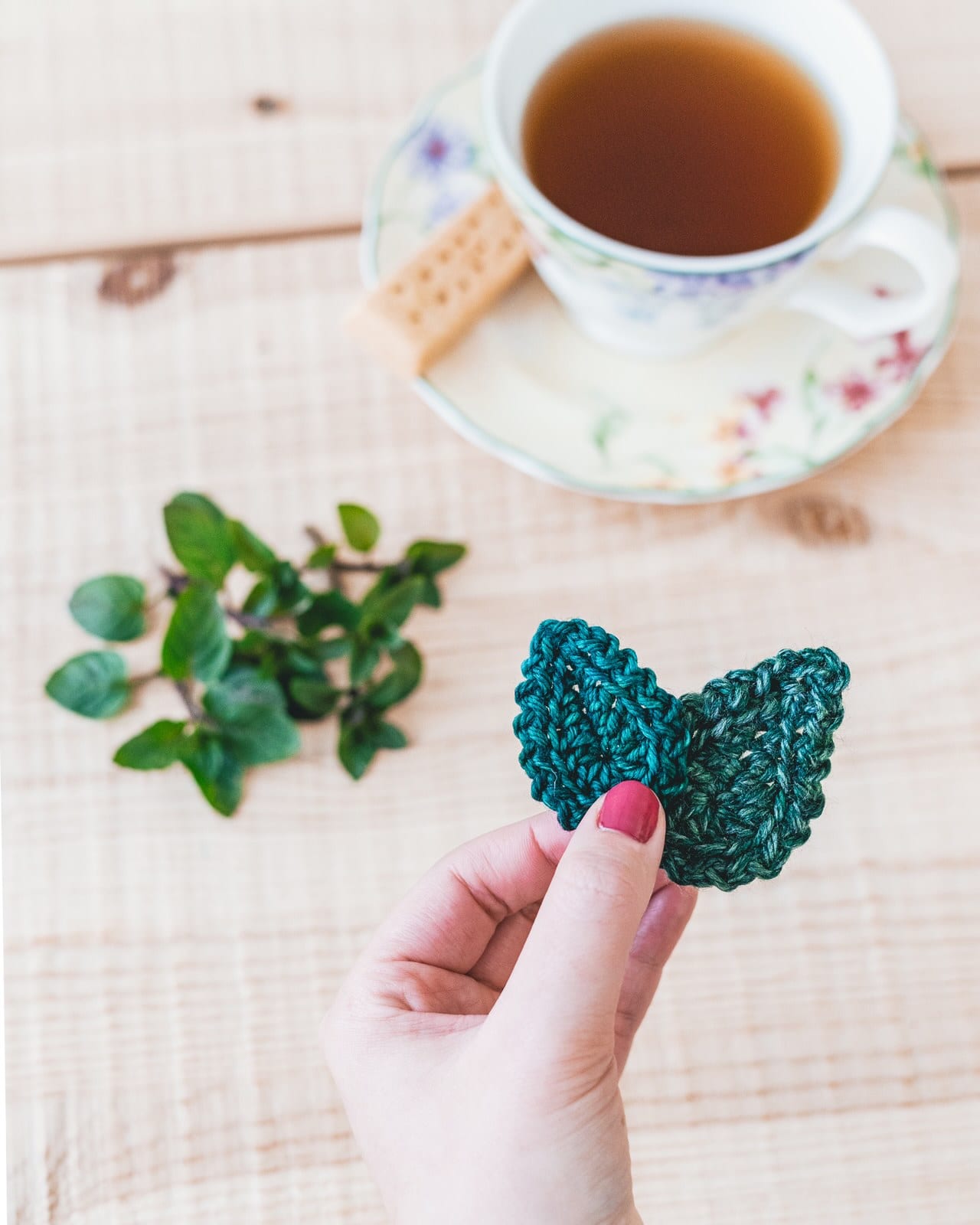 When I first started my blog, it was all crochet all the time. And while yarn is still my first and true love, there are a lot of things I consider my hobbies now and I love sharing them with you over on Instagram!
Over there I share everything from chocolate cake recipes to updates on my garden so I had an idea:
A weekly series with a short link roundup of all the things I've been enjoying that week.
These posts will be short and sweet – think a Buzzfeed list but with us crafters/moms/old souls in mind!
The Best Things on the Internet This Week
The gardening video that taught me all about hydrangeas – now I have 6 in my garden!
The silky new yarn I'm loving.
The mojito recipe I made with fresh picked mint.
Parker's birthday is coming up – we ordered this!!
The chai tea I'm obsessed with.
Where I've ordered all my plants online while social distancing.
This article has really been helping me deal with working from home with a small child.
Trying to pick colors for a new project and I loved this palette!
The free printable coloring pages that have saved my sanity. There are also super cute paid ones here and here – support small business!
See ya back here next week!