Hi everyone!
I have a super fun giveaway for you – just look at all this yarn!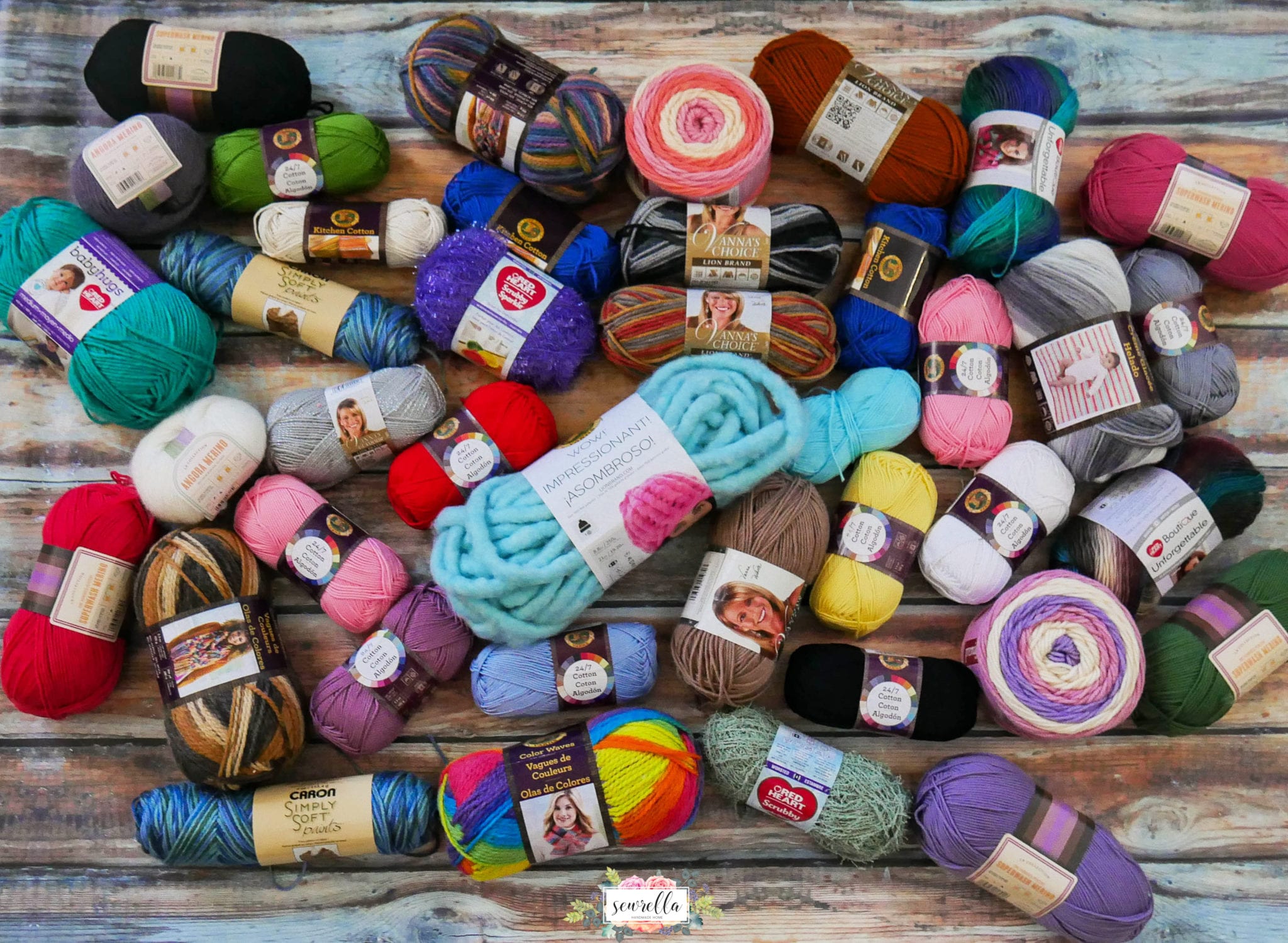 I've been going through my HUGE stash lately and I have tons of yarn. LIKE TONS.
So I'll be giving away this giant bundle of yarns (yes, every last skein pictured) to ONE LUCKY WINNER. Just because you guys are awesome.
I'll announce the winner on Friday January 27 by emailing the winner – make sure to be checking your spam folders! (And be sure to email me back letting me know you accept the winnings, or I'll move on to the next person after 24 hours.)
To enter, just fill out the reader survey below. This little survey is easy and really helps me a lot. As my blog grows, I have to pick and choose what I spend my time on – as there is only one of me, and I can't do it all! So I need your help to decide where to focus in 2017.
Don't forget to share this giveaway with friends via the social media buttons below, and good luck!