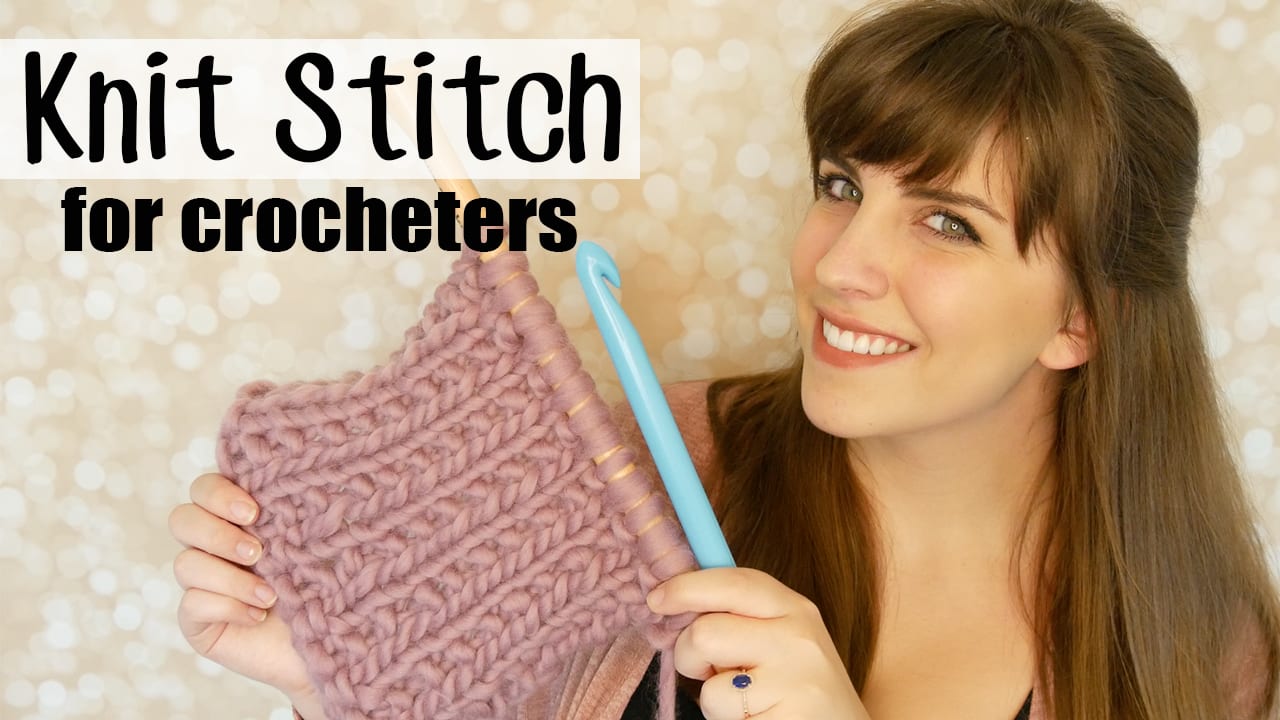 You may remember that I'm learning to knit with the We Are Knitters beginner level Praline Scarf Kit – and it's been so fun so far!
I've learned some tips & tricks for experienced crocheters to learn knitting concepts using tools they're familiar with – HOOKS!
It's a way of getting you from hook to needle slowly and without any overwhelming "How do I hold 2 tools at once, urgh!!" moments. None of those here.
If you missed the first installment in this series, the crochet cast on, see that HERE!
Follow my video tutorial below to see how I make the knit stitch using hooks & needles.
And don't forget to enter in our GIVEAWAY to win your very own Praline Scarf kit!
Don't forget to PIN this tutorial to your Pinterest boards!
Set the hooks aside, and enjoy your knitting!