I've rounded up a group of amazing designers to bring some fun variety to the Sewrella blog!
I'll tell ya a bit about how it started: I was being invited to New York City by Lion Brand Yarn for the #LBYBloggerBash in January of 2018 and couldn't wait to meet all the other gals I'd become friends with over the internet. The entire event got me thinking about a question I've heard on one of my favorite business podcasts (the How I Built This Podcast, a fav of mine!).
The question that's always asked of successful entrepreneurs is: How much of your success is a result of hard work and how much of it is luck?
I've thought a lot about my own answer to this question – both. I've certainly put in some sweat and a lot of tears to create the business I have, but I would be foolish to deny that I started my blog exactly when large yarn companies were beginning to create blogger/influencer marketing programs. I don't know if I would get picked up by big brands as quickly if I were just starting my blog now. It's a tough group to break into at this point.
SO. That got me thinking… how can I use my platform as a stepping stone? If I were building my blog now, what would I need to get me from where I am to the big leagues? I would need a middle man (or woman!). I would need someone who is IN the big leagues to give me some experience and credibility. I would want my designs to be published by someone who has those contacts and pal around with those folks. I would want to get my foot in the door. So, I've decided to open my door!
By no means am I the top performing crochet blogger out there – but I do have an audience that loves free crochet patterns. And I have an open hand to help the folks that are trying to get their blogs going.
Below are short profiles on each of the contributing bloggers from my new Guest Designer Program (I'll be updating this so check back often)! Visit their blogs and see all the beautiful work they're sharing with the world, and give them a follow on your favorite social media!
CLICK HERE to see all the free patterns from the Guest Designer Program!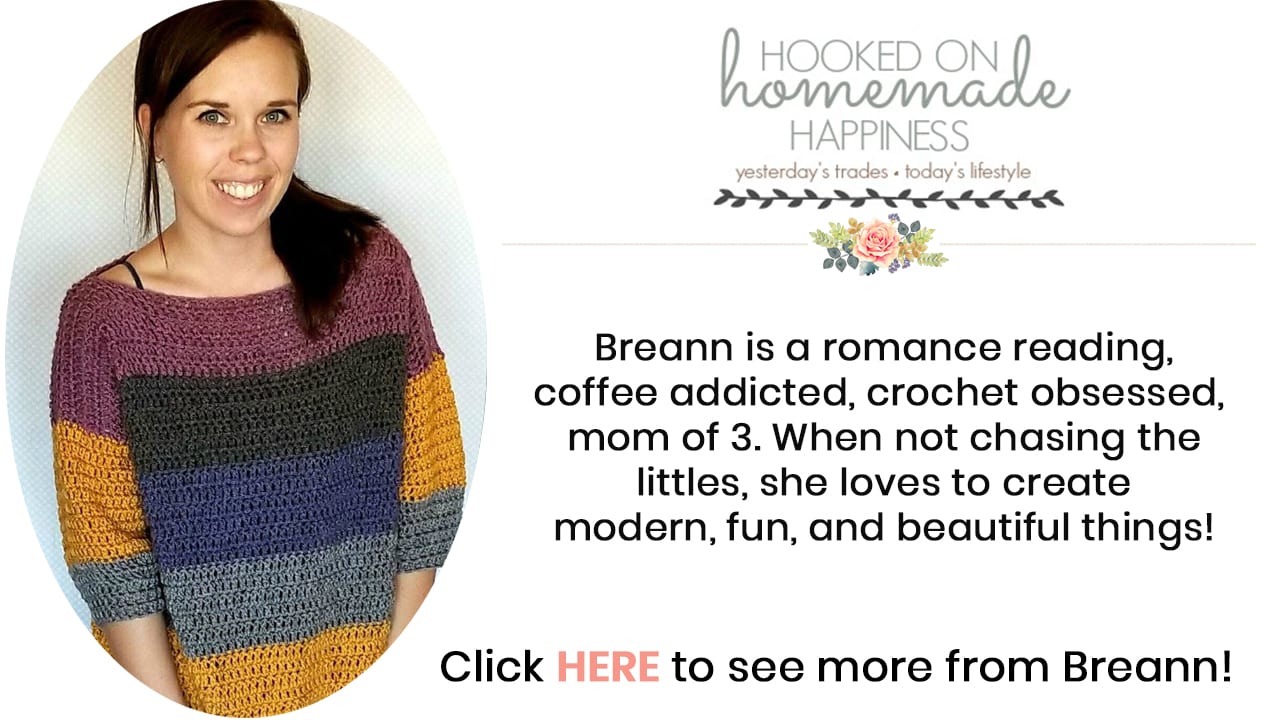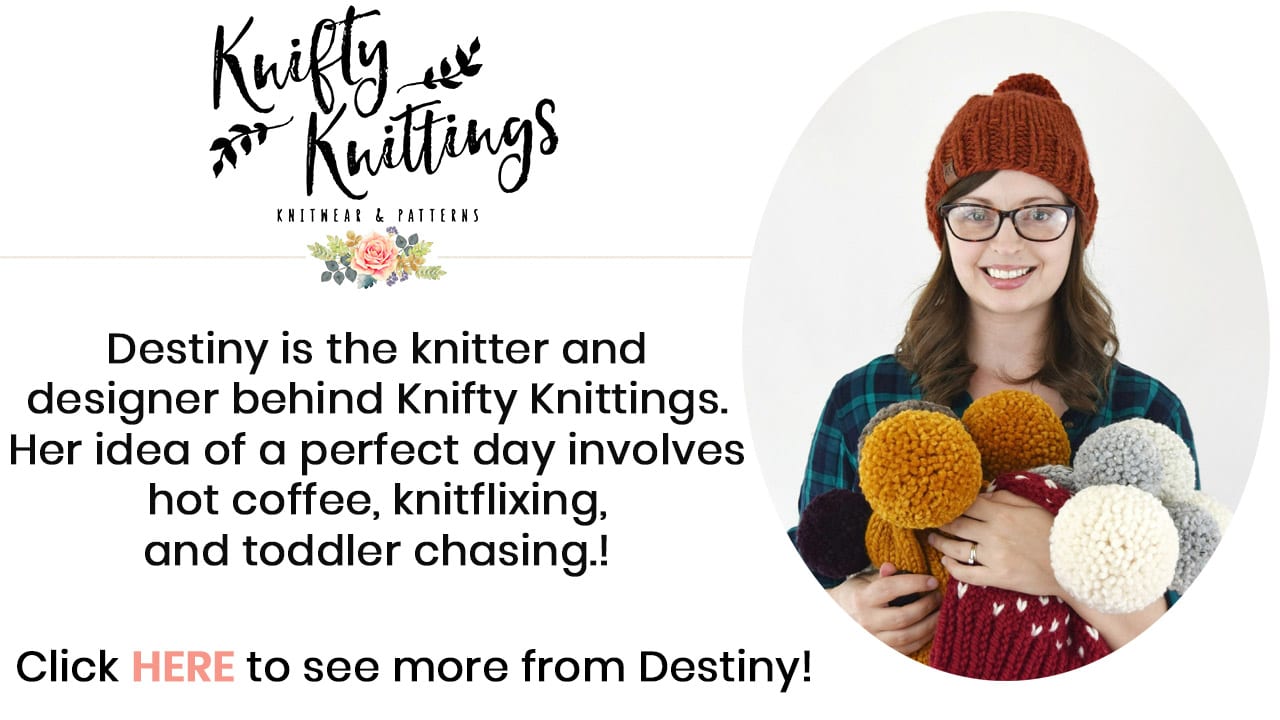 If you're a designer who'd like to join the team and become a part of the Sewrella blog, please introduce yourself at

[email protected]

!