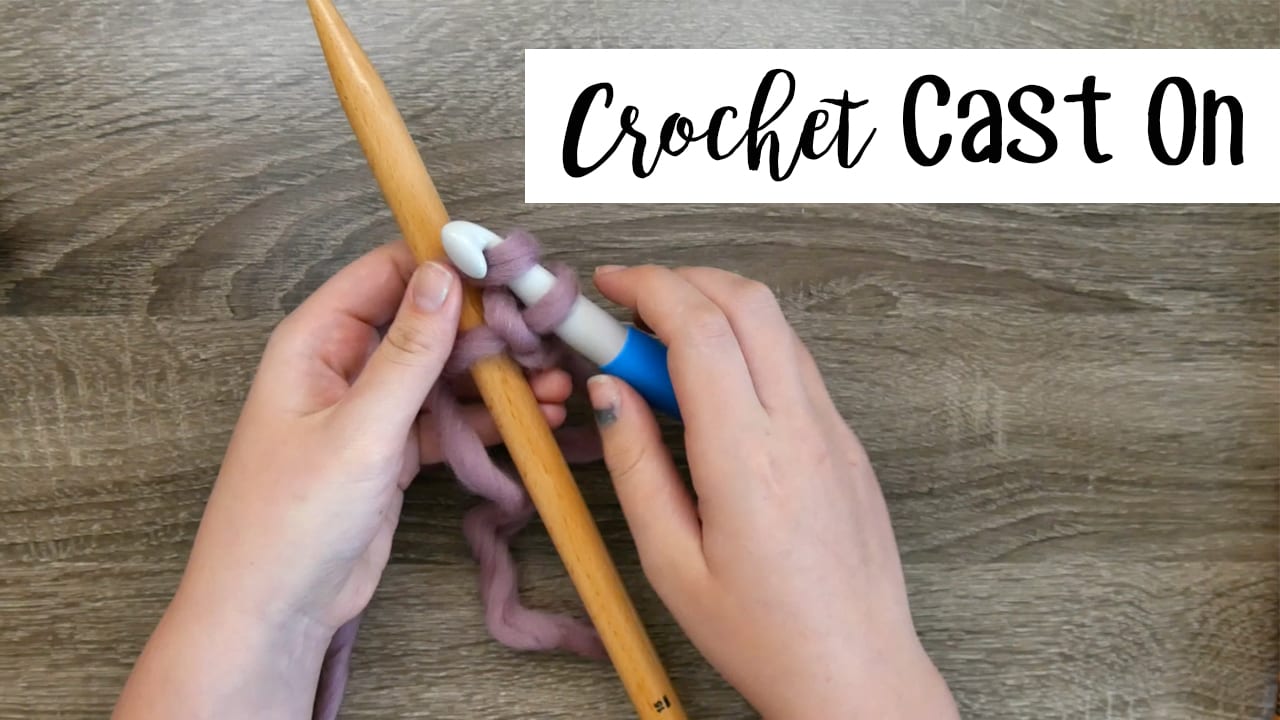 Hey y'all!
As you may have noticed, there is not a SINGLE knitting pattern on my blog. Not one.
Want to know why?
I DON'T KNOW HOW TO KNIT.
There, I said it. That felt good to get off my chest. Thanks for listening, friend.
I picked up crochet a few years ago and never expected it to become a career, and my blog took off without me a few months into starting it (you can read more about that in the intro to THIS post).
So I never settled down enough to learn the skill, I've been plugging along at all this crochet stuff and left knitting in the dust. But no more!
I've teamed up with We Are Knitters, an amazing knit and crochet kit company that puts everything together for you! They specialize in all natural wool & cotton yarns, sustainable practice with recyclable bags, and luxurious beechwood needles. You get everything you need to make your project in the kit, start to finish!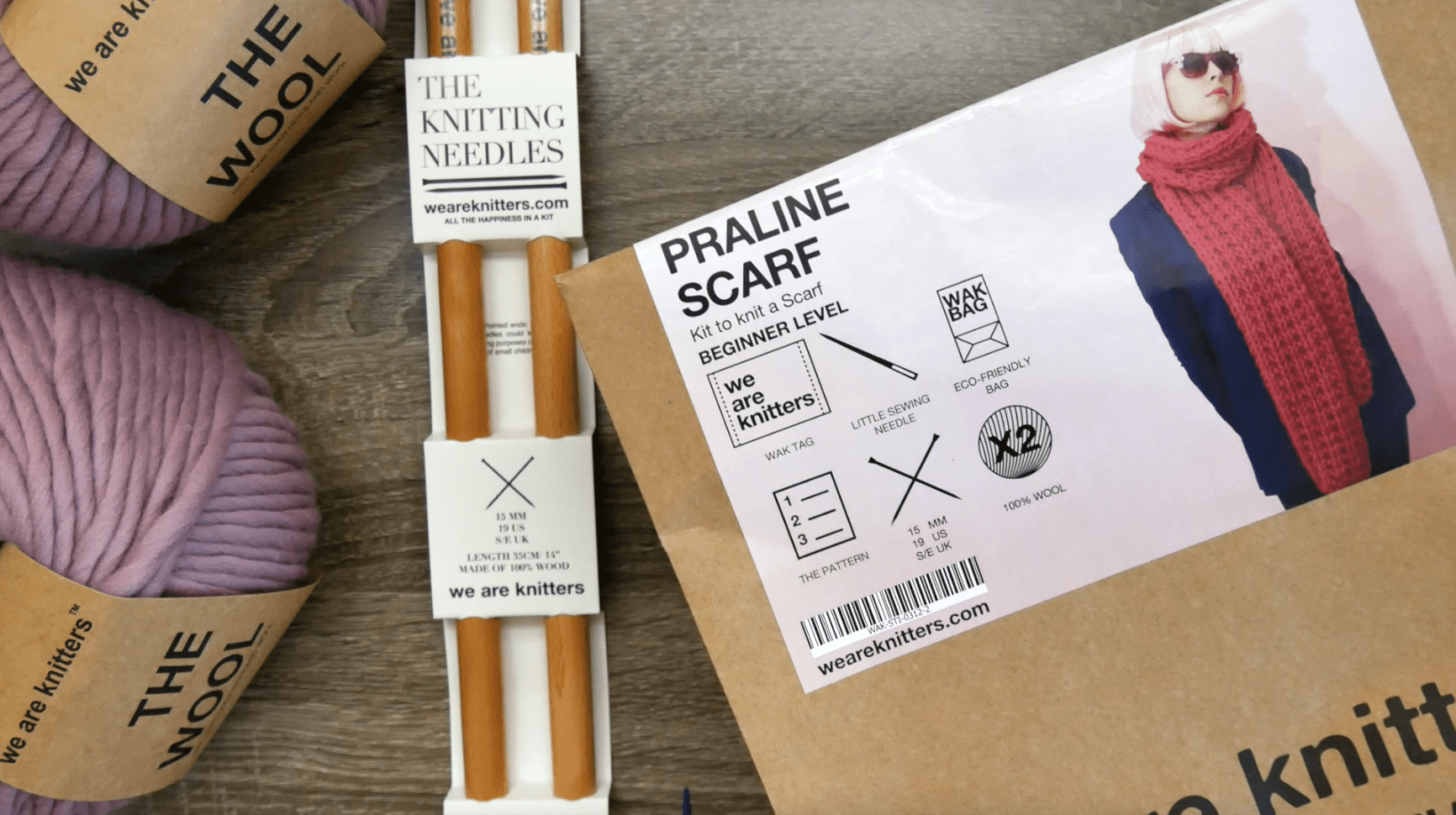 Oh, and my favorite thing about WAK? They are crafters at their core. They encourage making on every level, from inspirational Instagram posts to hosting meet ups (called Knitting Parties) for folks like you and me to hang out an get yarn-y together. Doesn't that sound like a dream??
So naturally, I didn't want to learn to knit with any ole project – I wanted to learn with an amazing kit from We Are Knitters. I chose to work on the Praline Scarf, which is labeled a beginner pattern using their super soft 100% Peruvian Wool. It seems simple enough, and I think I can do this!
And We Are Knitters has been kind enough to give away one of the Praline Scarf kits to a lucky follower! Isn't that sweet of them?
And alllllll of that is to say, I'm taking you along on this journey with me! I want to show you guys (over the course of the next 3 weeks) my progress on knitting and the Praline Scarf.
I'll be scouring the internet for tips and tricks on learning to knit for crocheters and sharing with you anything I find!
So if you're a crochet pro like me but doesn't know the first stitch about knitting, follow along with me here on the blog!
First up? Casting on!
My Praline Scarf pattern calls for casting on 15, but being that I didn't know the first thing about casting on – I found a crochet hack to help!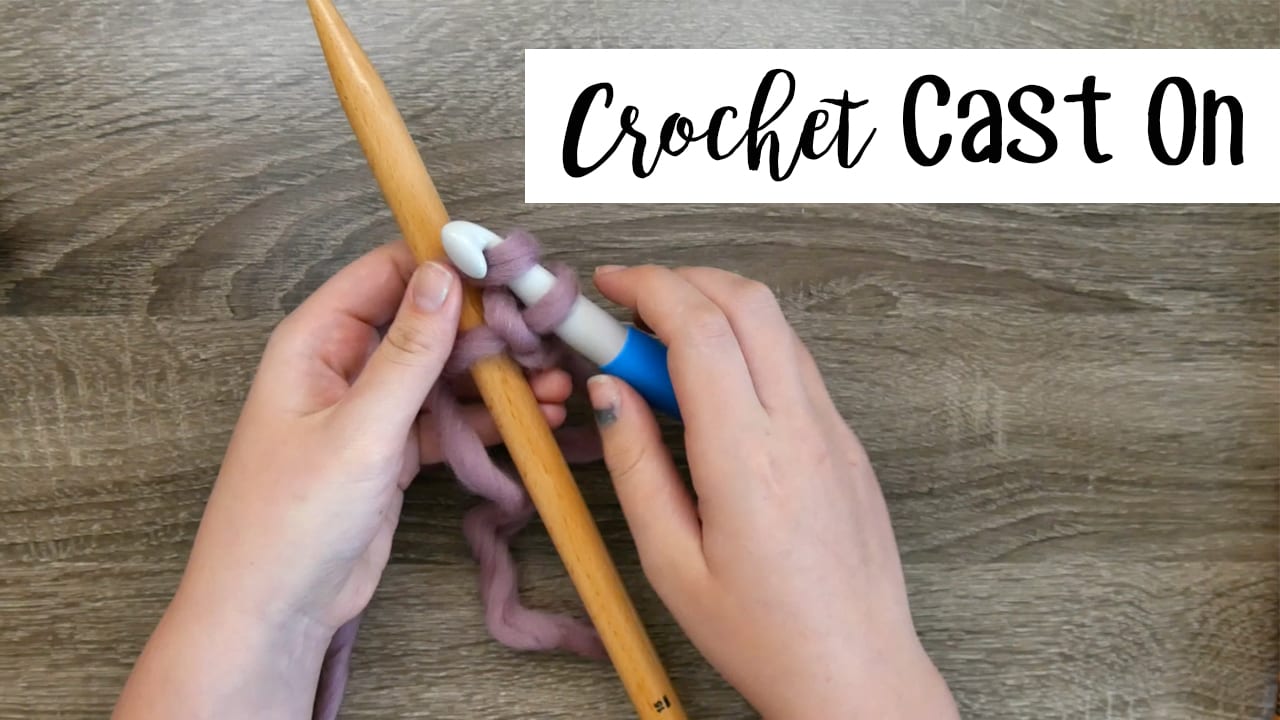 You'll use a needle and a hook at the same time and it's SUCH a life saver for this crocheter!
Watch my video below on the crochet cast on! And make sure to pick up your Praline Scarf kit from WAK to follow along.