Hi love!
T-minus 12 days til Valentine's Day! Do you know what that means? It's the perfect time to whip something up!

I've put together my 14 favorite gifts for my Valentine – you could make these for:
a sweet handmade gift for your sweetie
a teacher gift
Valentines for the kids' class at school
for yourself as V-Day decor around the house! (don't be afraid to treat yoself)
Just click the title or the photo and you'll find the crochet pattern for each fun project.
Get making, and have a LOVEly love day!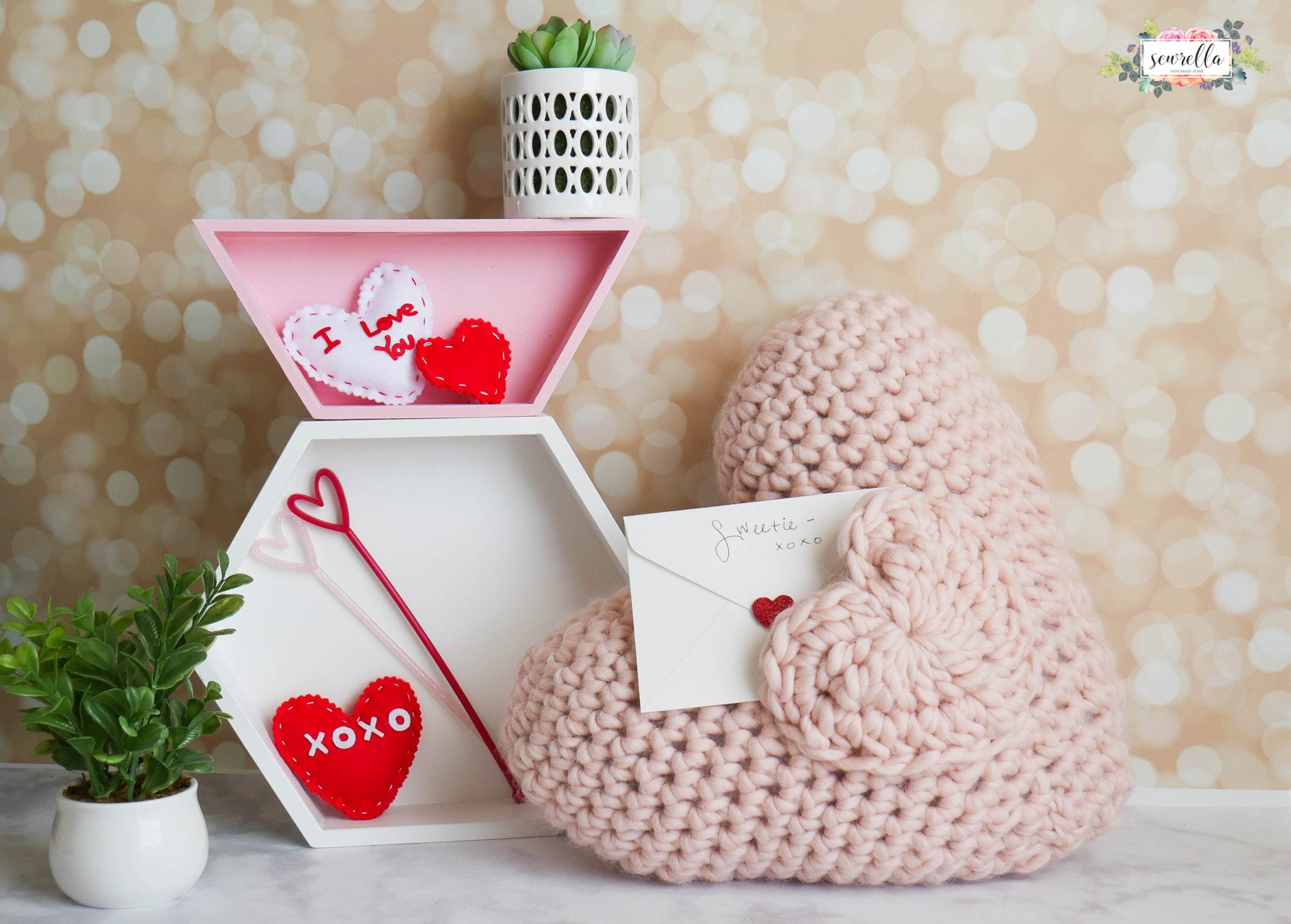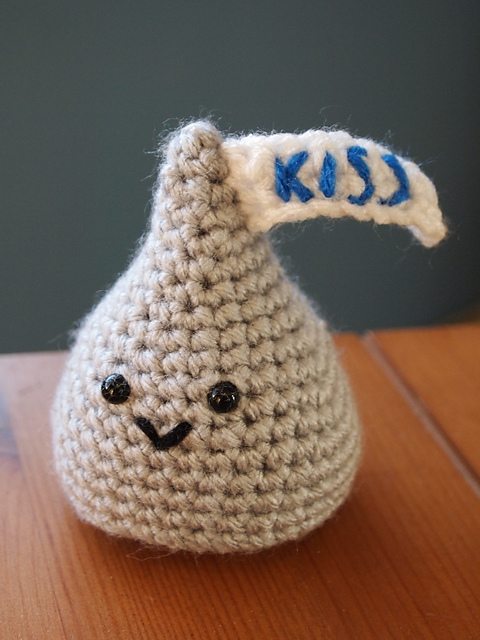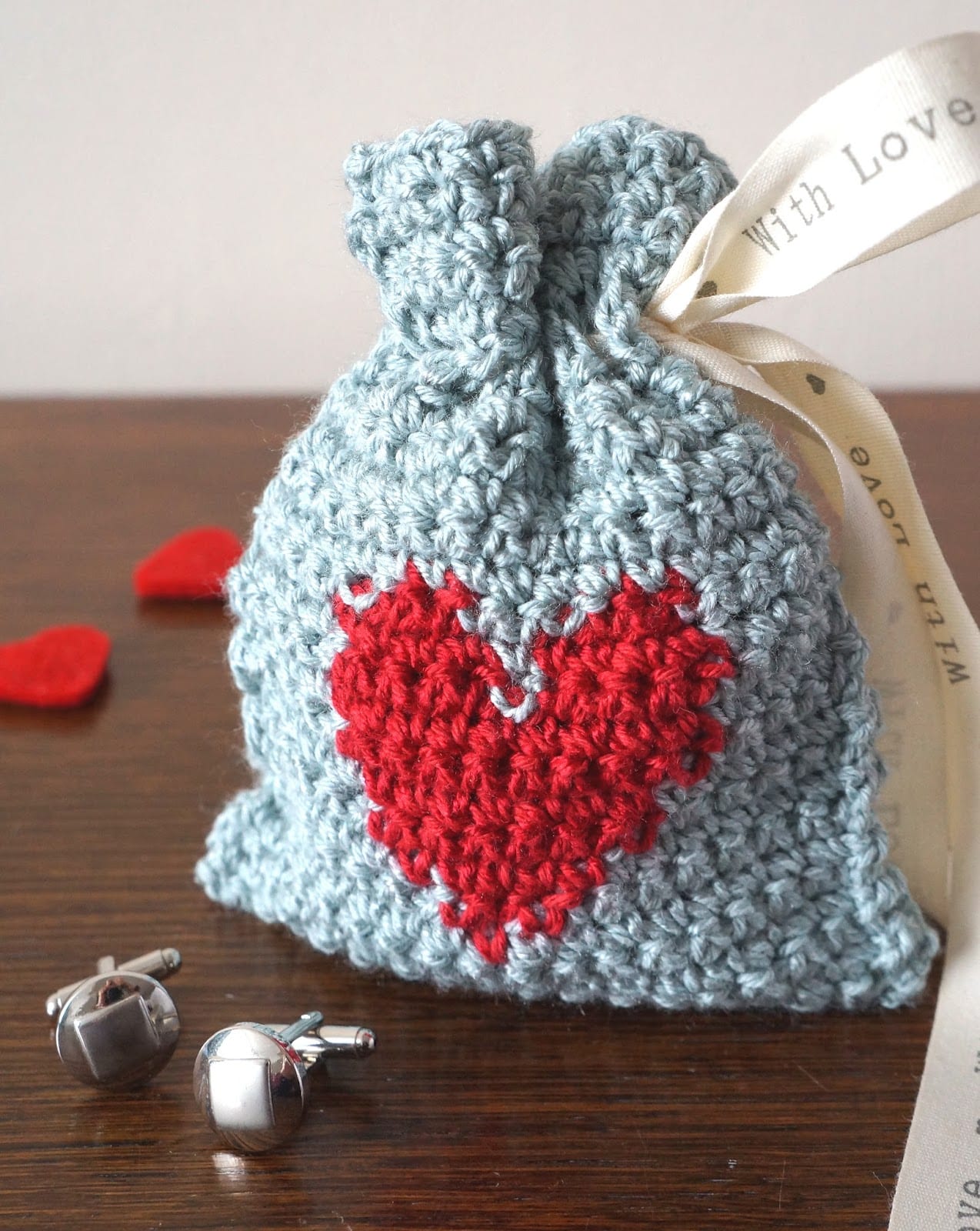 4. Conversation Heart "Be Mine" Garland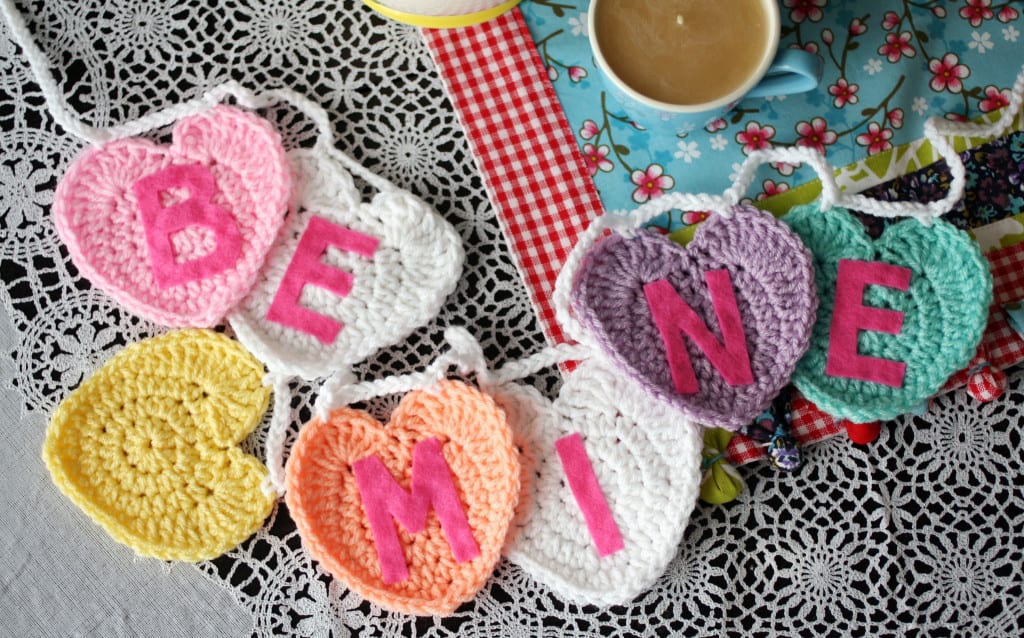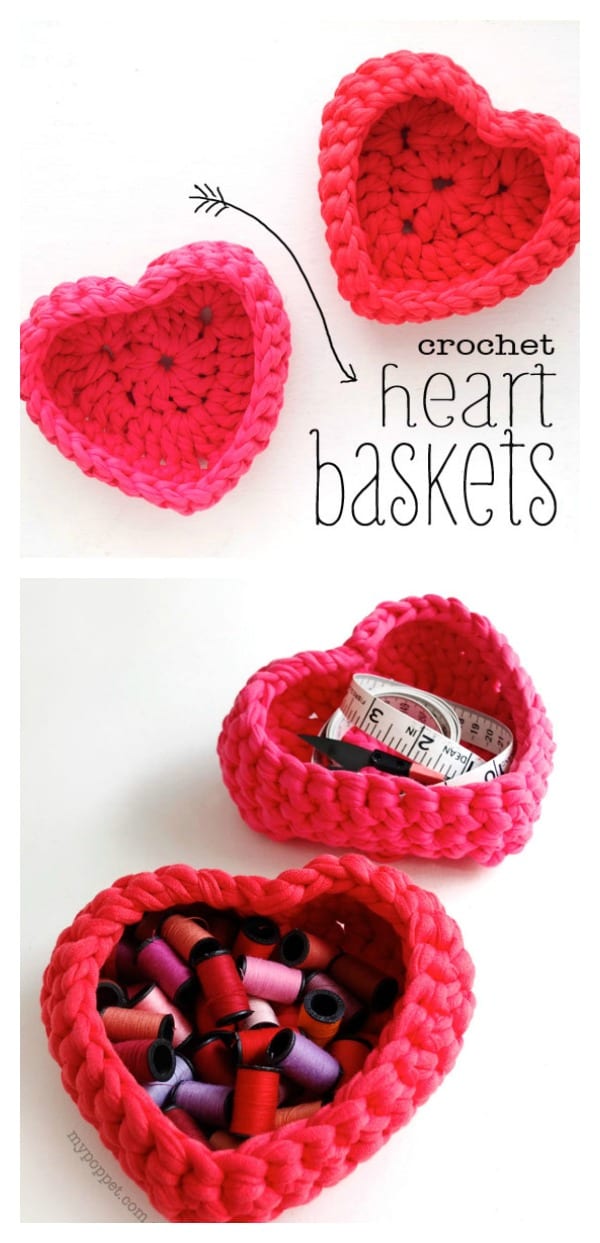 6. Madly in Love Cowl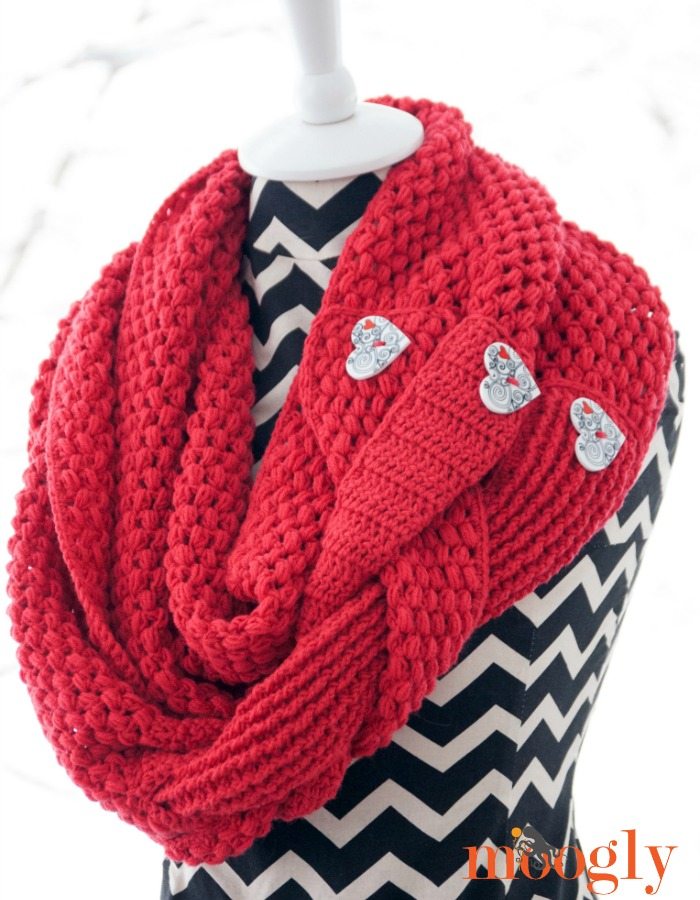 7. The Love Snail — love this one!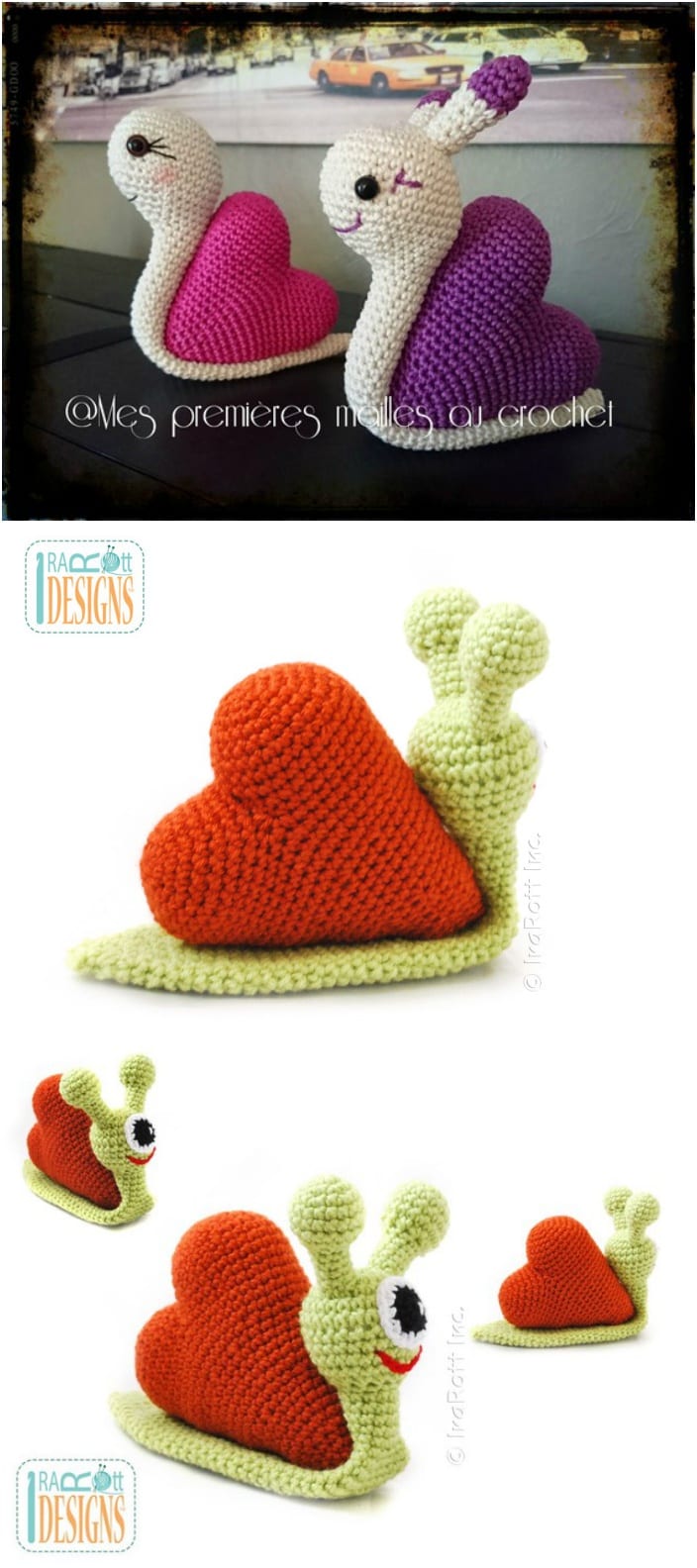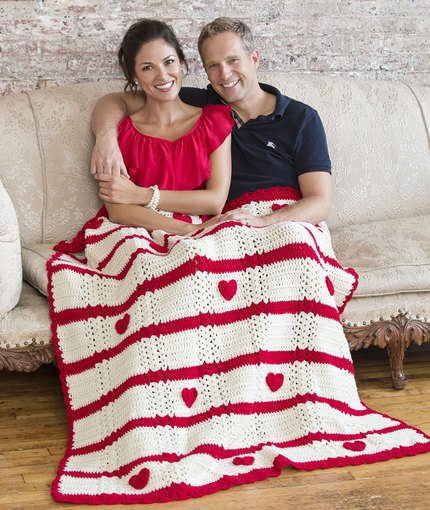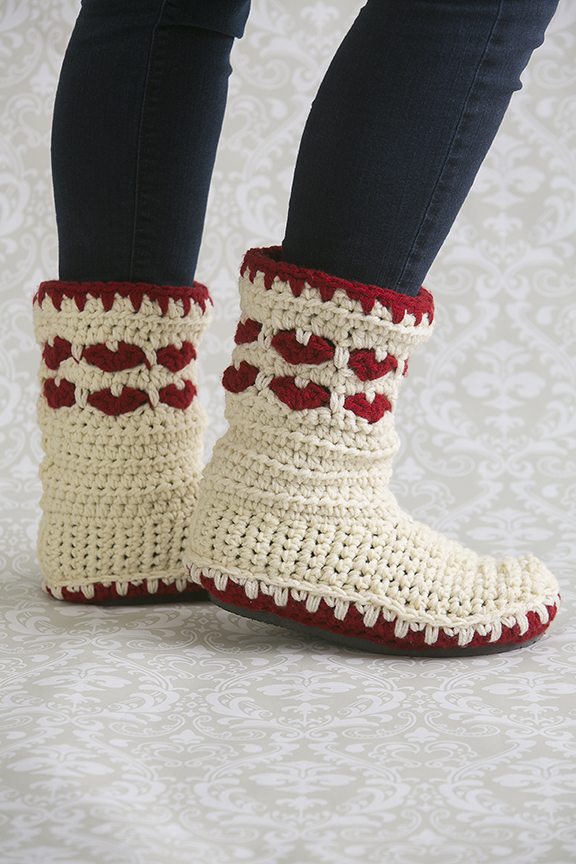 10. Easy Crochet Roses — nothing says VDay like a bouquet of roses, and these never die!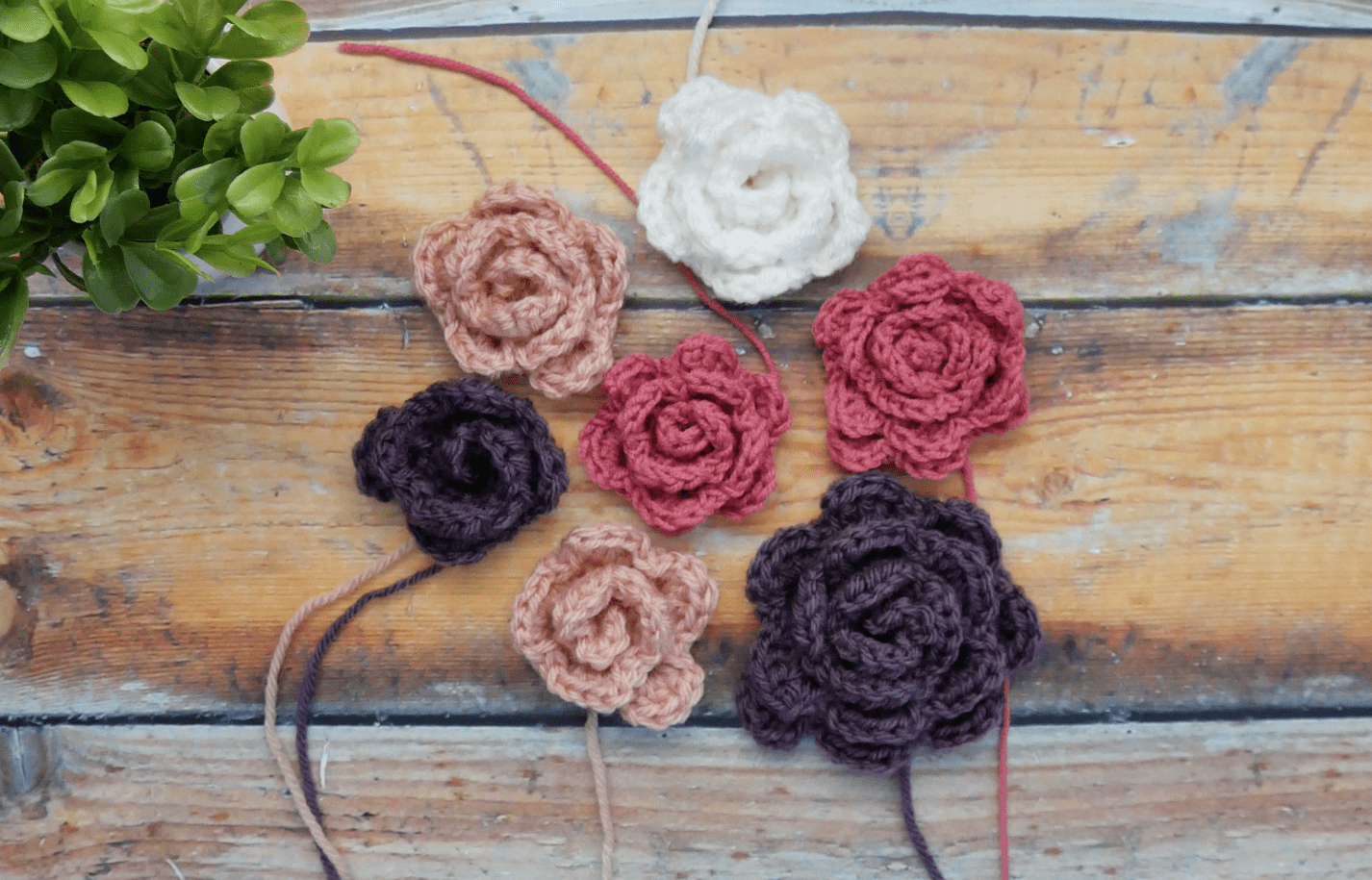 11. Use the roses to make this cute Rose Heart Wreath

12. Valentine Pom Pom Monsters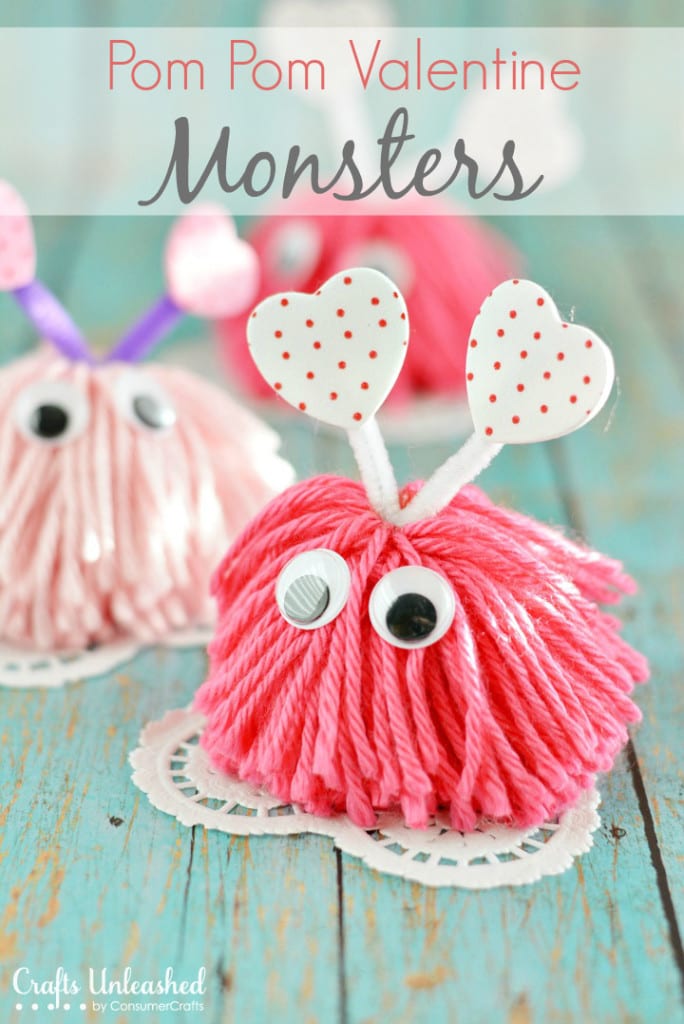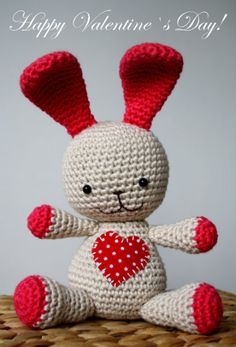 14. Or string together some easy hearts for a quick garland!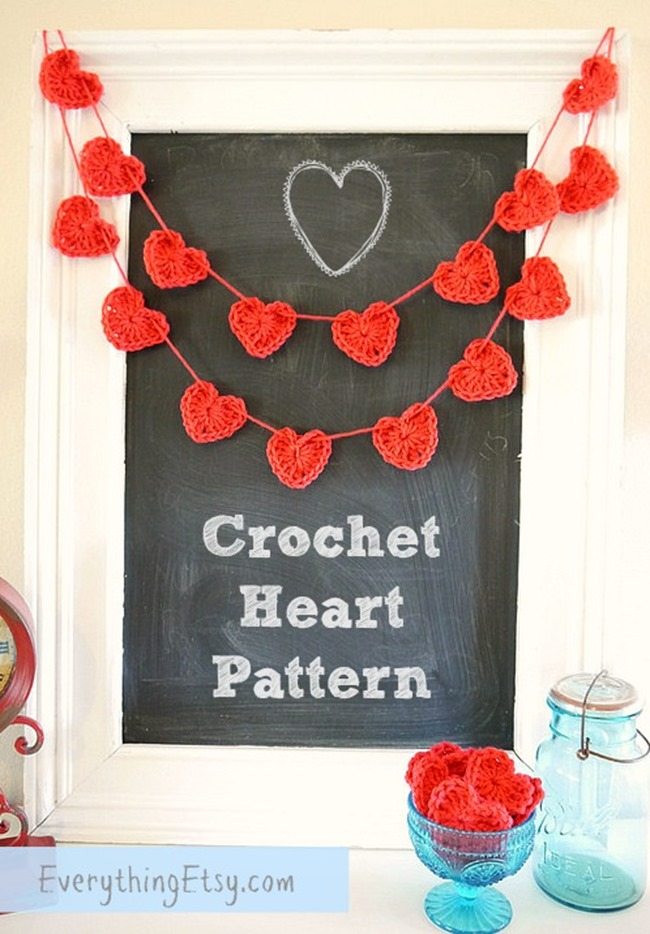 Don't forget to PIN this roundup to your Pinterest boards!
I hope you guys make something beautiful for Valentine's Day to show that special someone that you love them! Even if that special someone is yourself 😉