This roundup is full of fun, last minute gift ideas that can be whipped up in a flash!
Are you low on time? Low on ideas? Low on spare cash?
Crochet some of these last minute gift ideas for Christmas, birthdays or anniversaries – they are perfect for all occasions.
Especially around the holidays, I like to keep some extra gifts like these on hand just in case I have a surprise guest, or a friend gets me a present that I didn't expect!
I hate getting gifts with no gift to give in return – so avoid that feeling of panic and grab something from your stash of surprise gifts!
So whip up a few of these before the holidays are over!
Just click the photo or the link and you'll find each great crochet project.
1. Crochet Cup Cozies (this one comes with a free printable for easy gifting too!)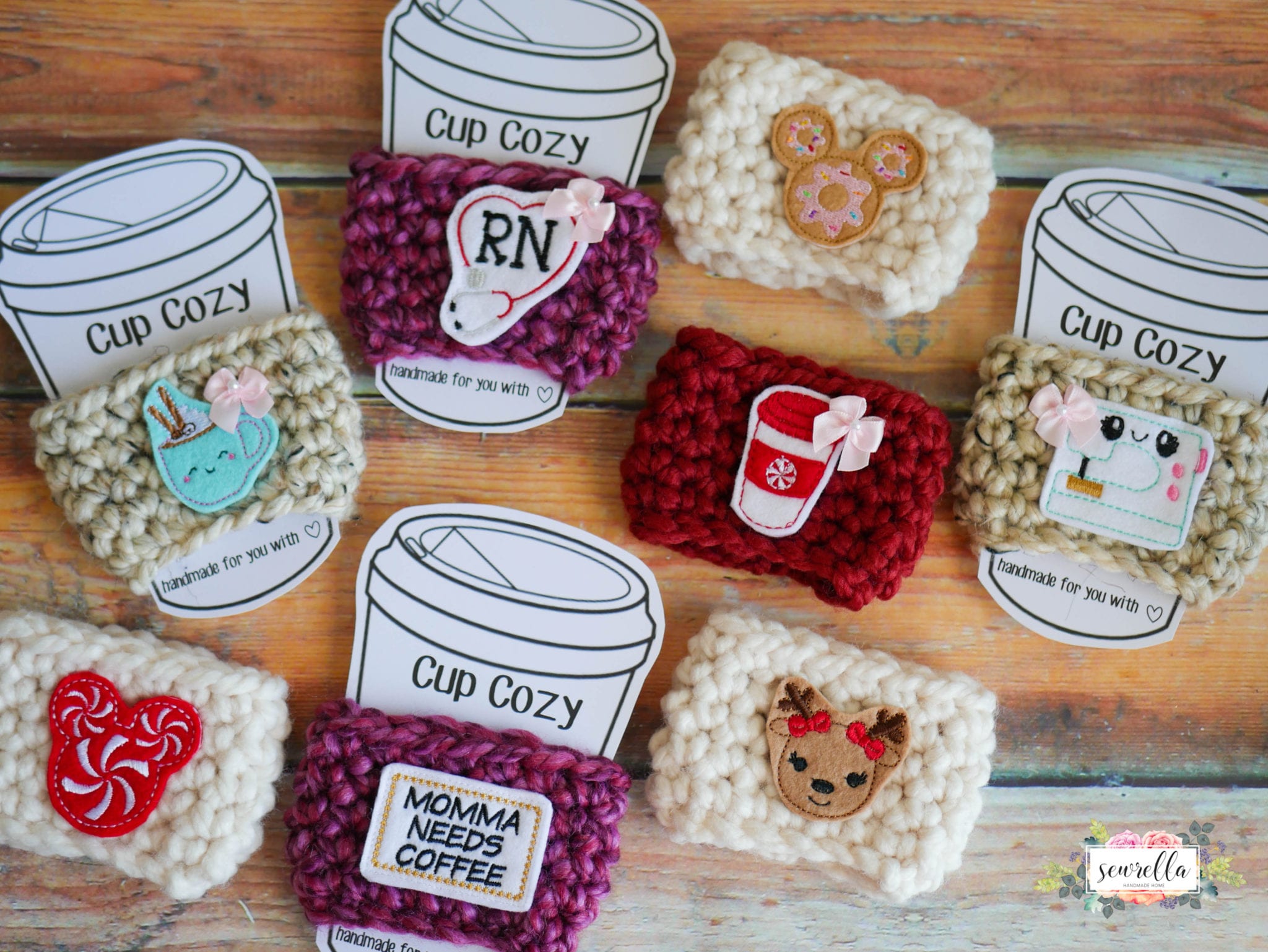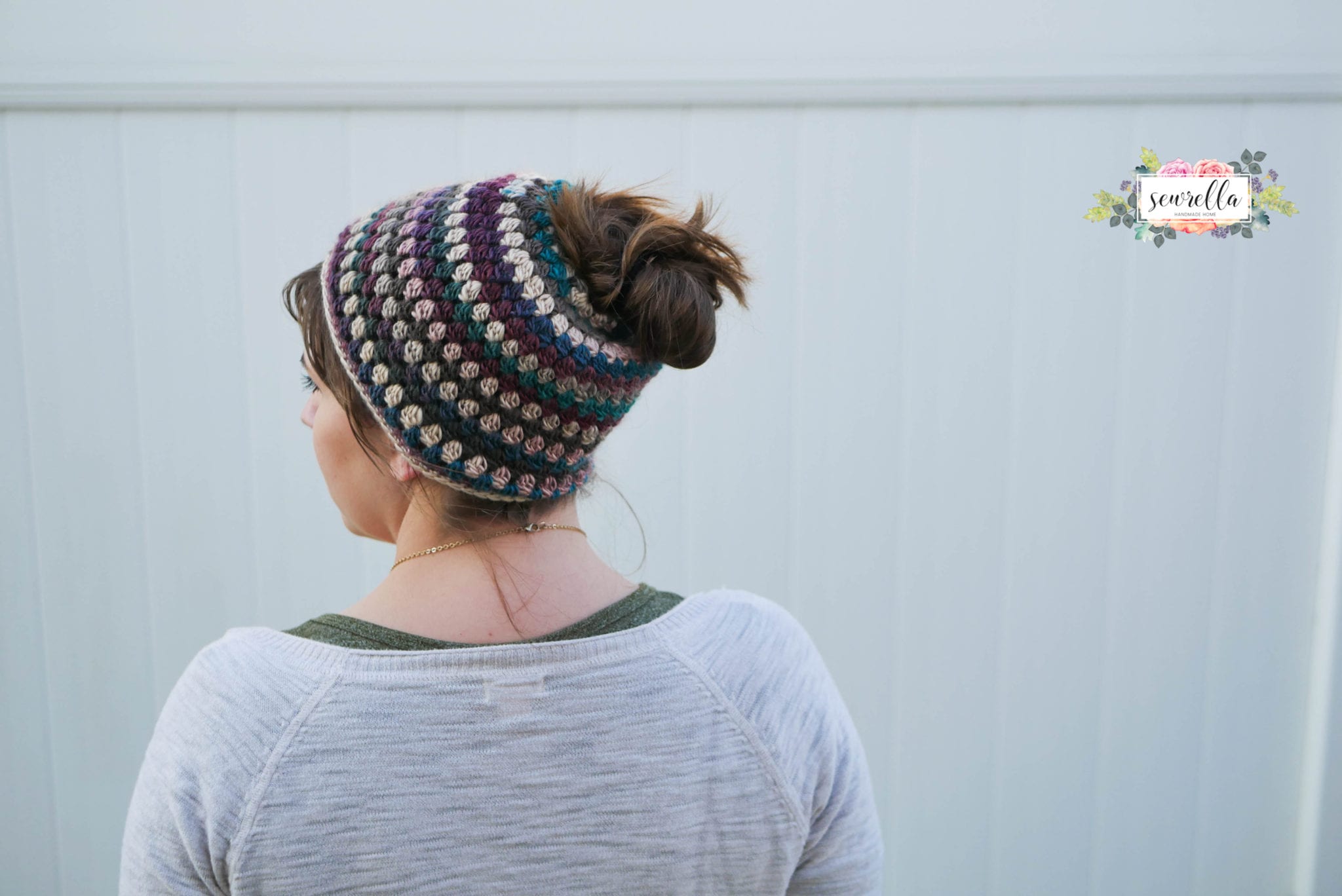 3. Planned Color Pooling Scarf (this one is SO much easier than it looks!)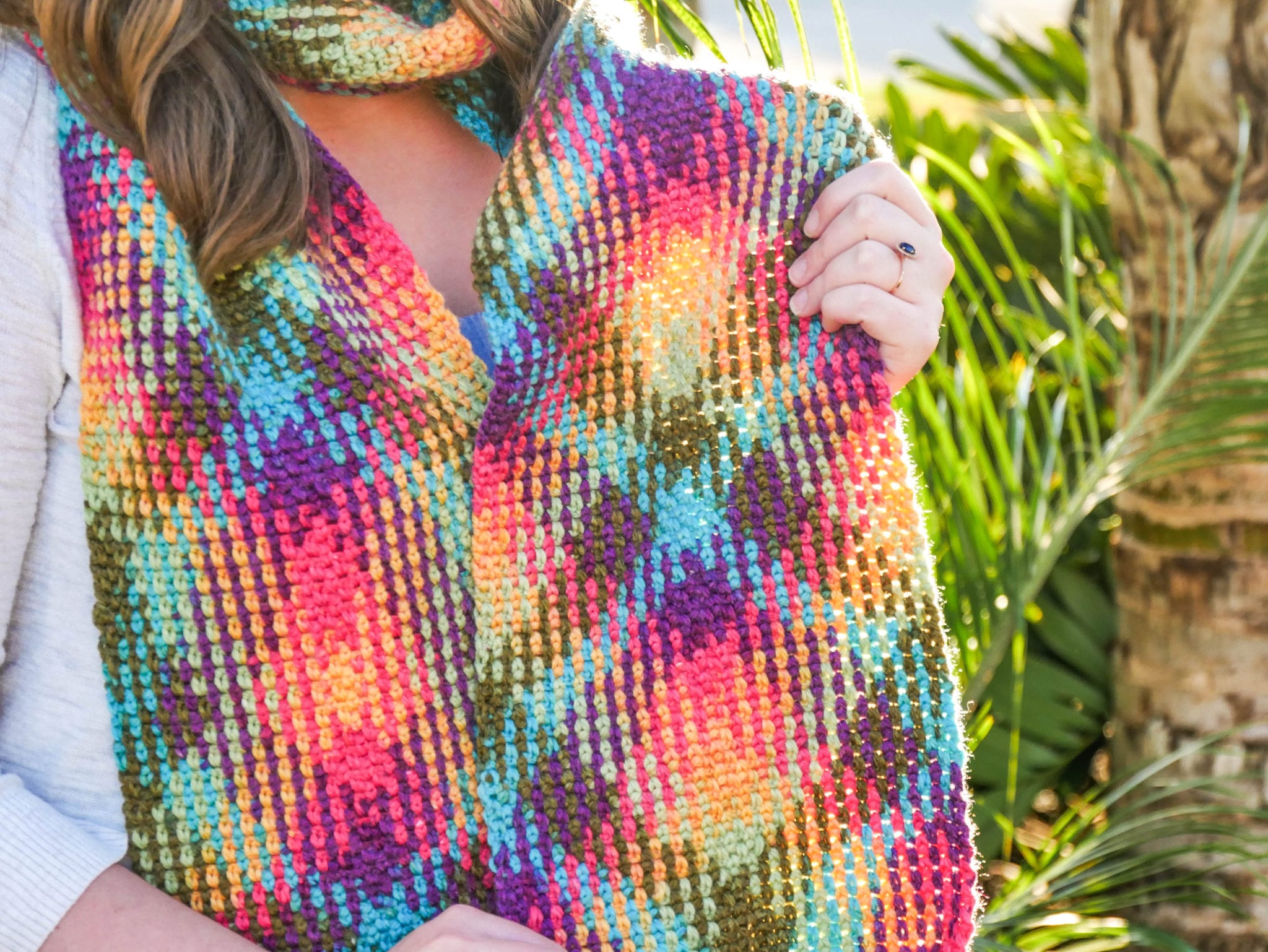 4. One Skein Fingerless Gloves

5. Candle Cozies (you can adjust this pattern to fit any occasion!)

6. Crochet Gift Basket full of goodies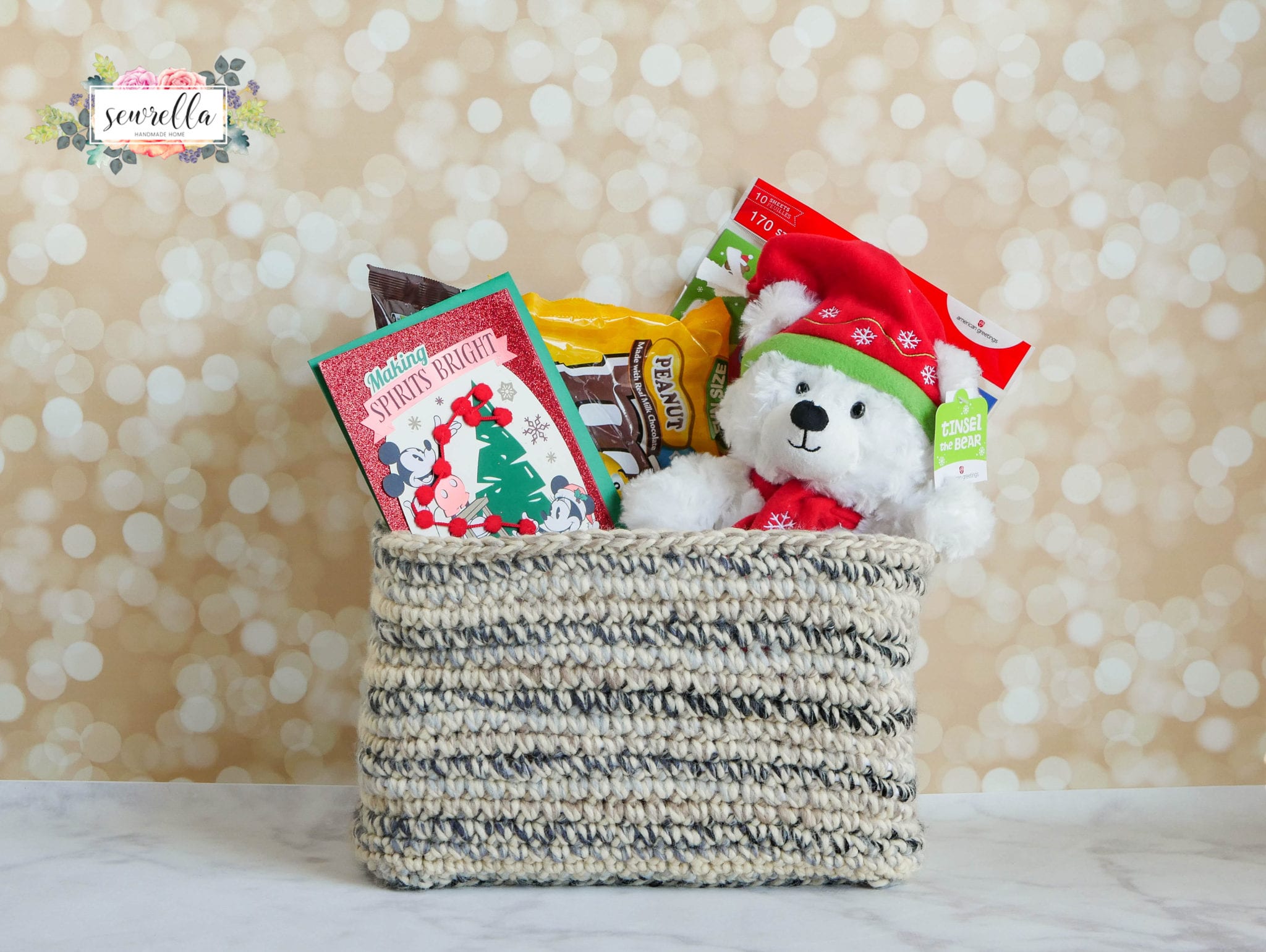 7. Ornaments (see all 25 FREE ornament patterns HERE)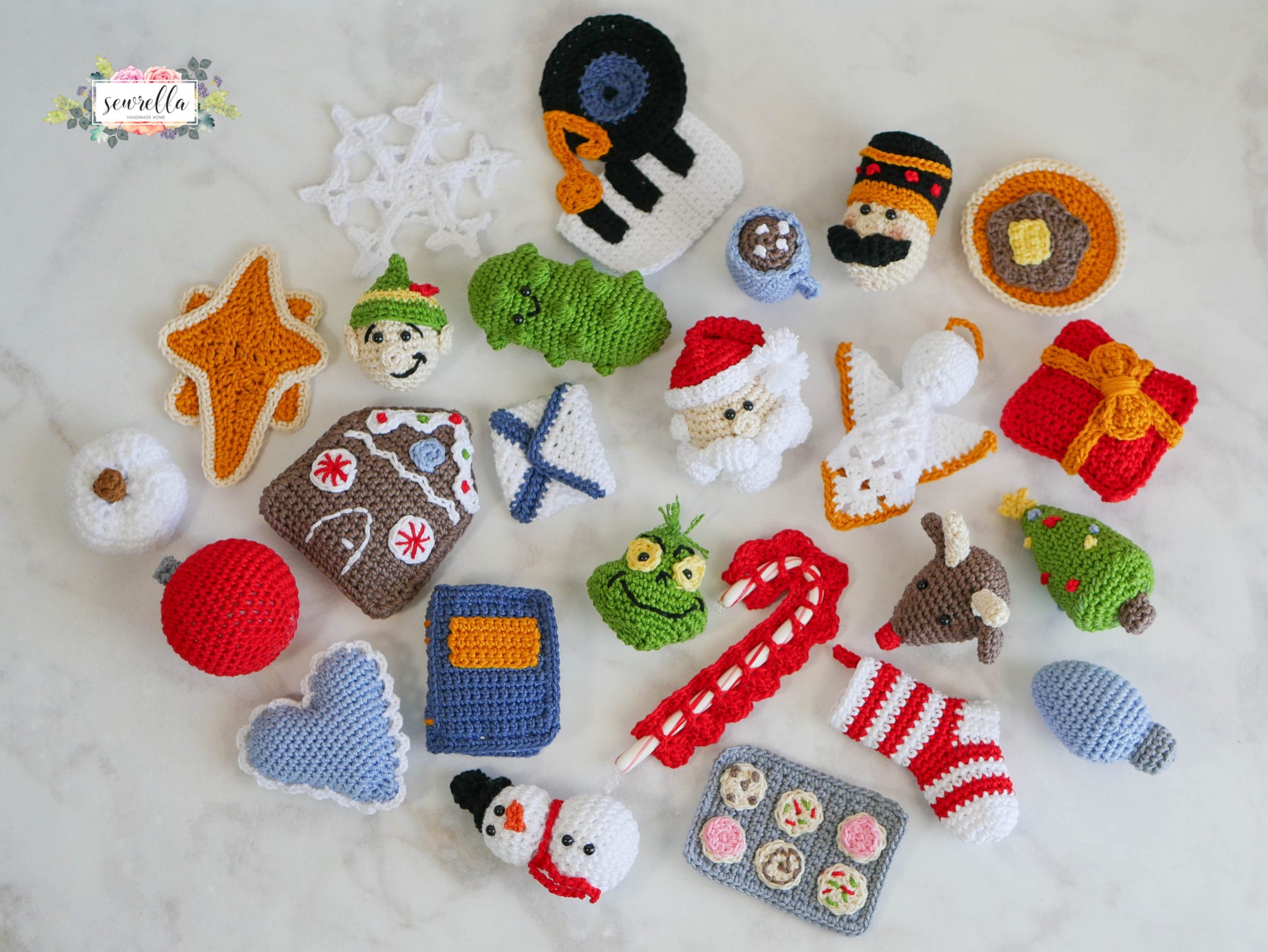 8. Finger Crochet Chunky Scarf (try a fun new technique and whip this one up in an hour or two!)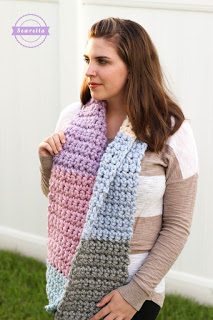 9. Cross Stitch Pillow (one of my favorite gifts and perfect for any age! Whip up the pillow to keep on hand and cross stitch the design when you know who the gift is for!)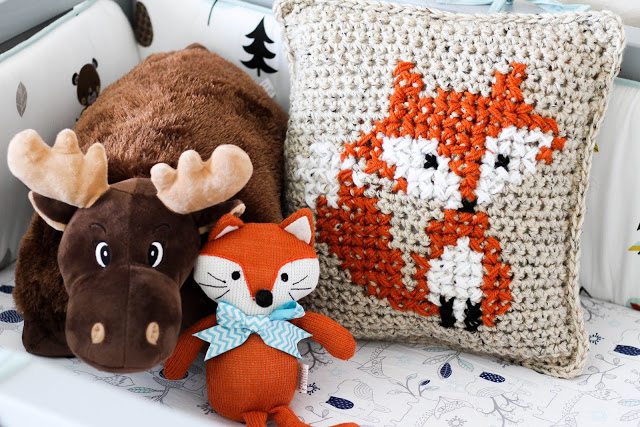 10. Slouchy Puff Stitch Beanie (perfect for men, women, of any style – the most versatile hat you'll ever make!)

11. Crochet Swatch Lighted Shadowbox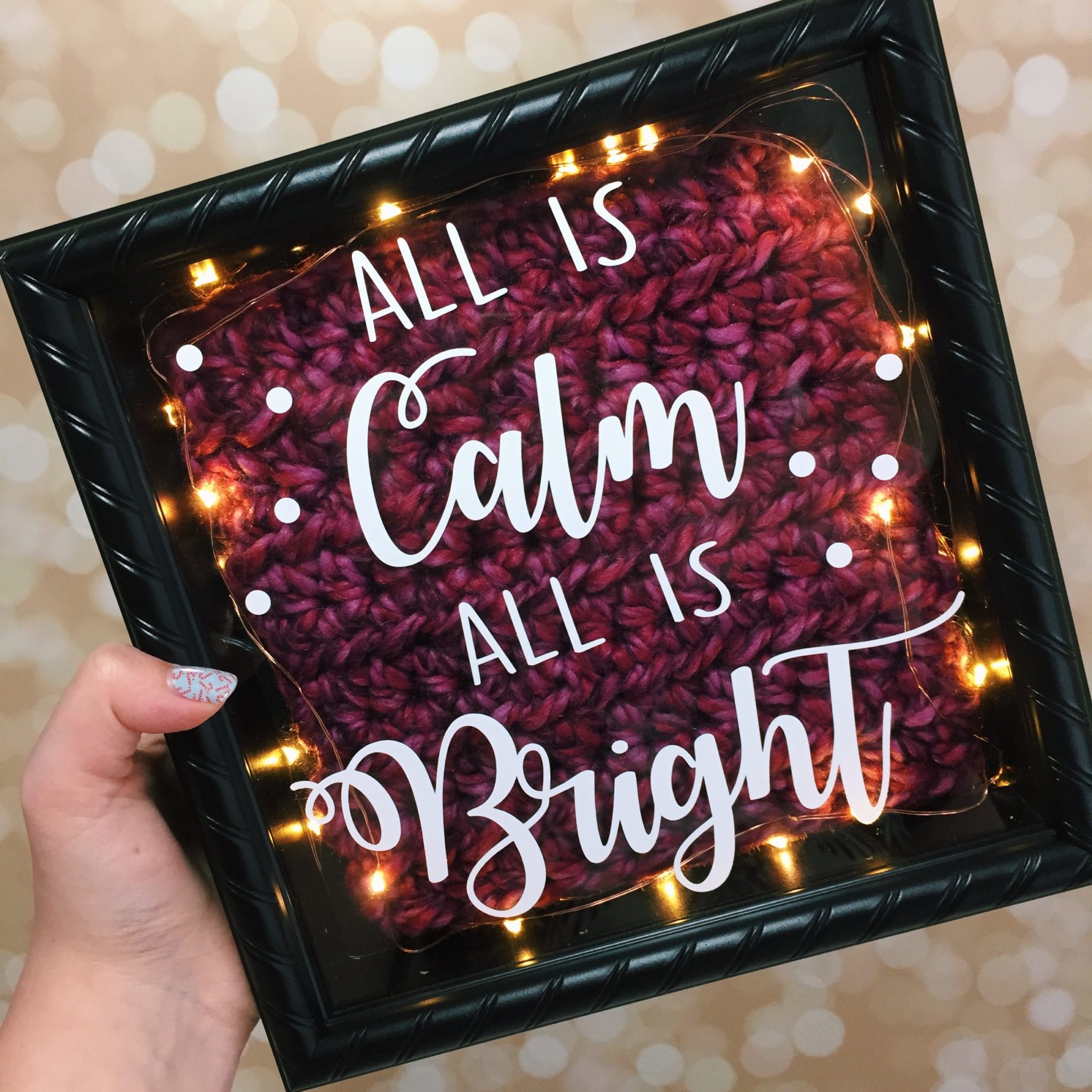 Don't forget to PIN this roundup to your Pinterest boards!
I hope you all found this list helpful and fun – do you have a GO TO gift to give? Comment below!