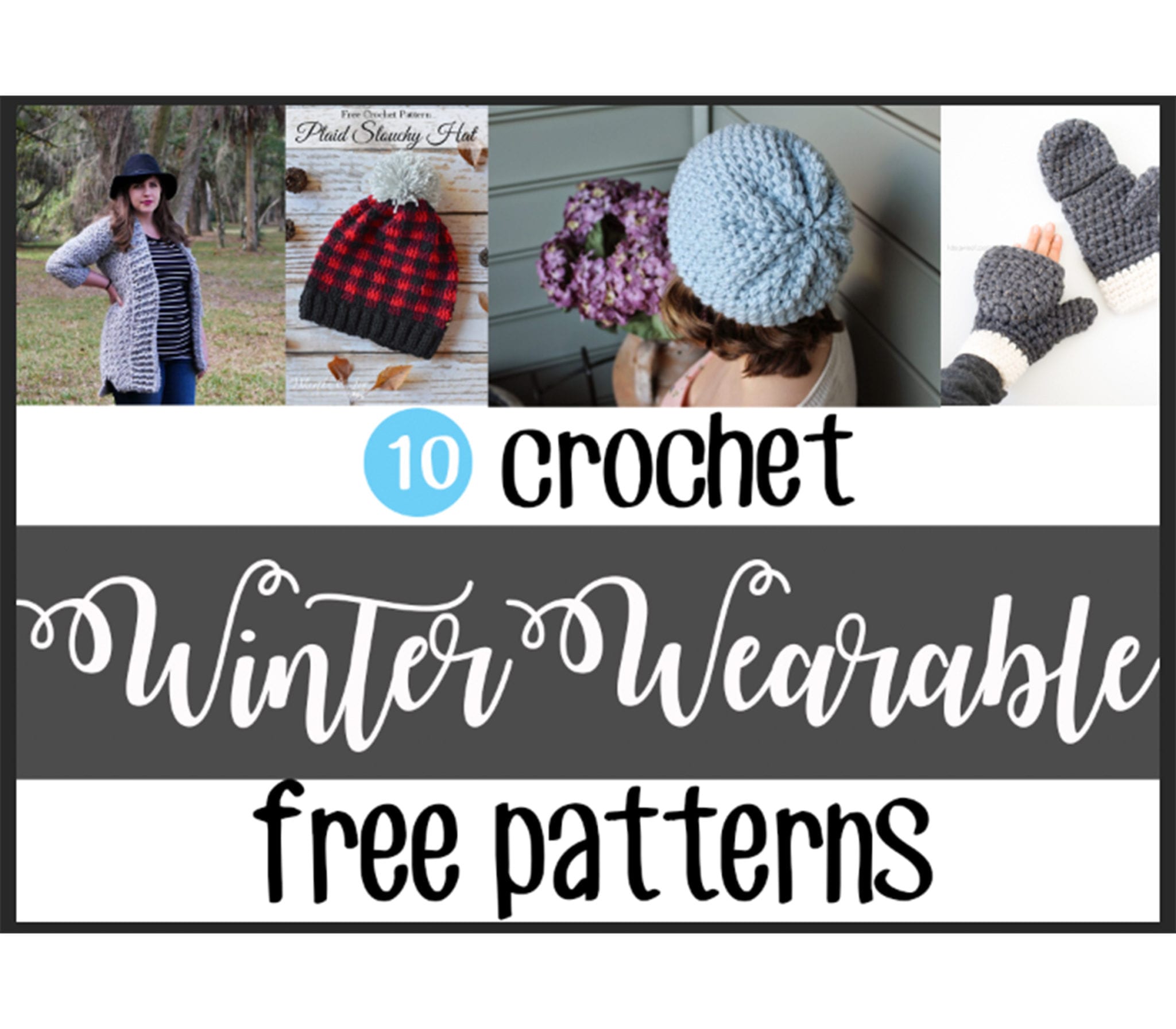 Brrrr… it's cold!
January is upon us and Winter is no longer coming… it has come.
At least where I am in Asheville, North Carolina on vacation.
It's a brisk 15 degrees F which is turning this Florida girl into an icicle – in the best way! Even if I'm wearing every layer of clothing I own.
So while I'm staying in a bit, I need some crochet projects to warm me up. Here are ten of my favorites!
Make one, or all ten, before we all begin to thaw.
1.1 Hour Messy Bun Beanie – this one is sure to keep your noggin warm without ruining your updo. Bonus, it works up in an hour!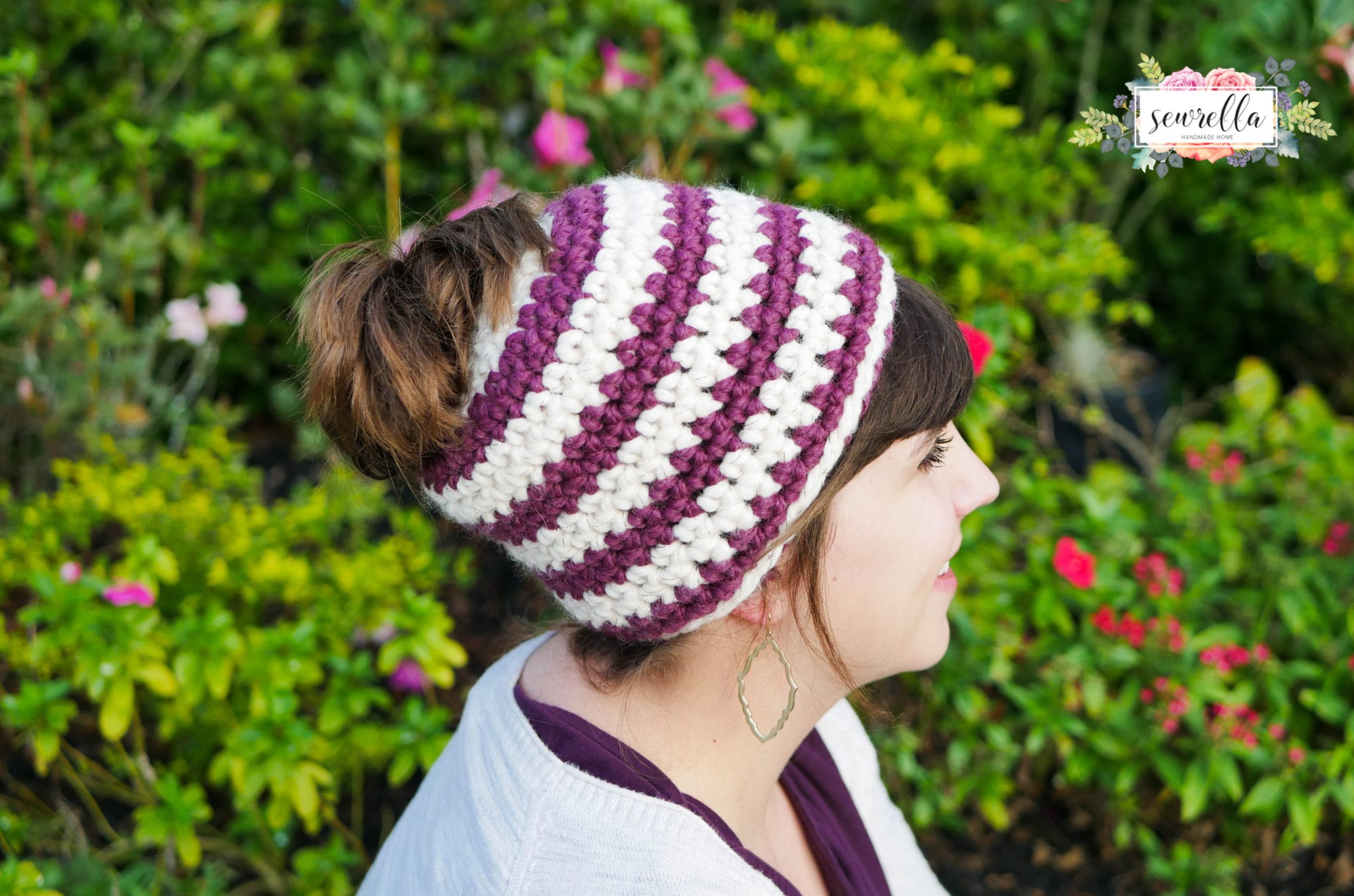 2. First Love Cardigan – make a chic sweater with chunky yarn and stay cozy.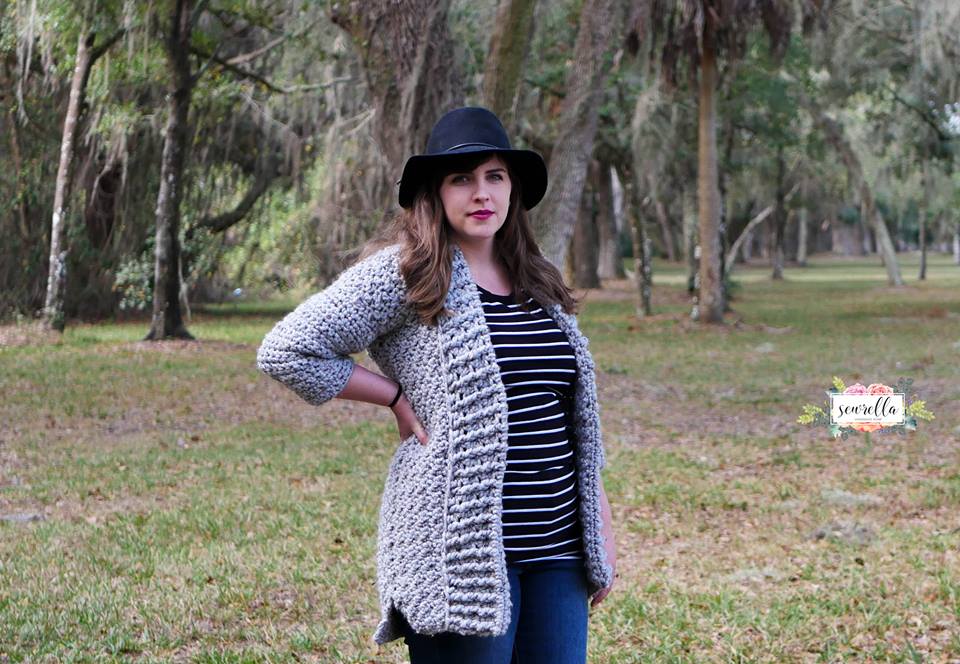 3. Chunky Braided Cabled Blanket – just lookie at those cables! So warm, so chic, so much fun to make. And I know it's not a wearable… unless you wear your blankets around the house like a cape. Like I do.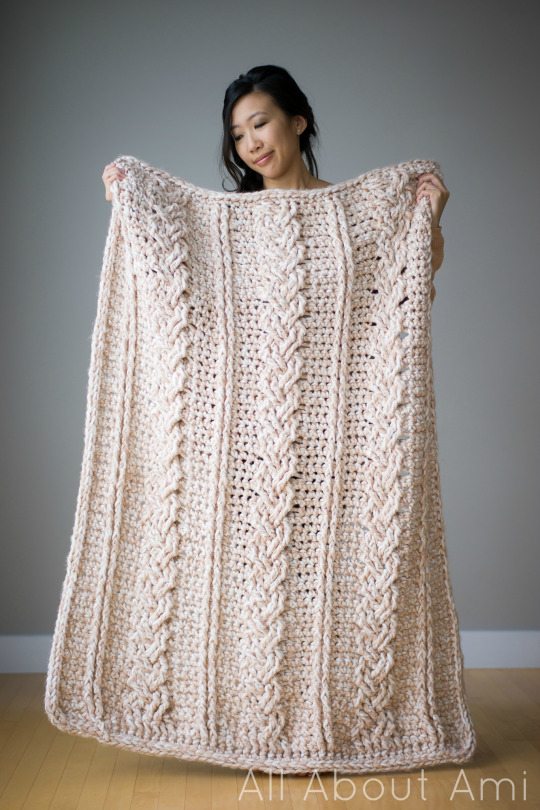 4. Millbrook Chunky Mittens – these are probably the warmest mittens you'll find, and the tops are removable so that driving and throwing snowballs are a snap!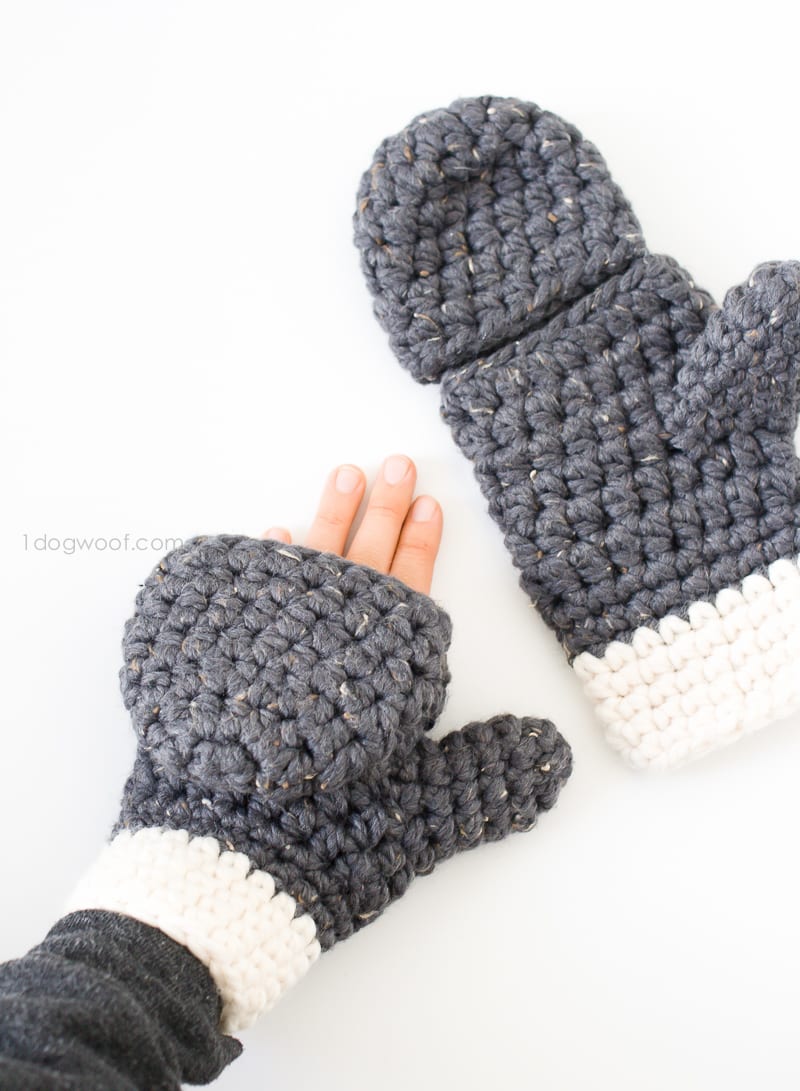 5. Puff Stitch Beanie – great for that slouchy, boho look that you need with your North Face coat.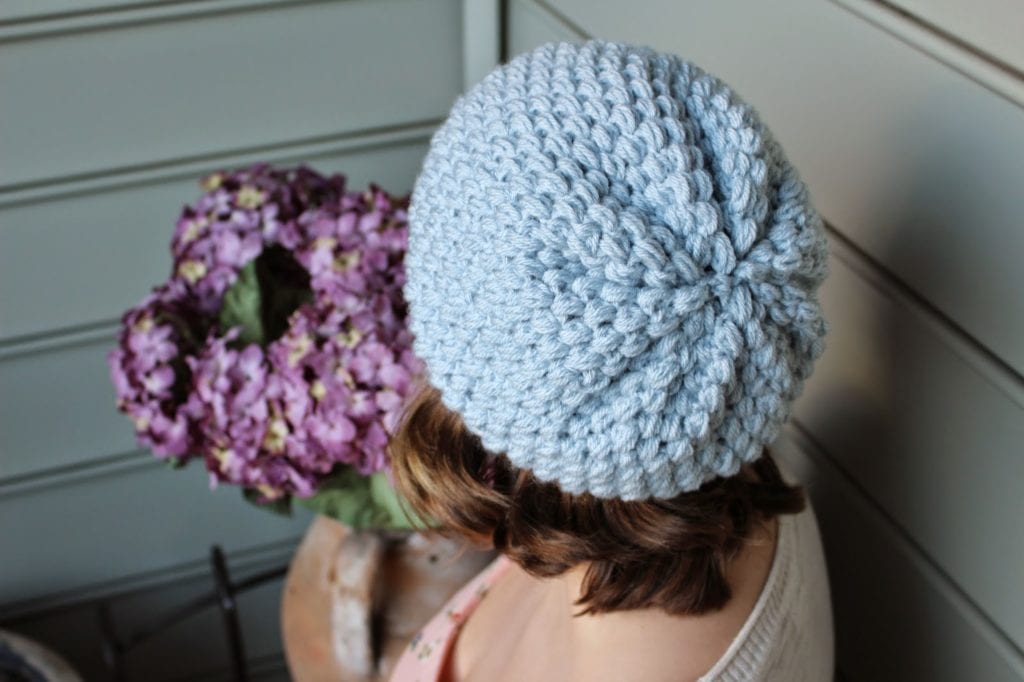 6. Crochet Boots with Flip Flop Soles – I wouldn't wear these guys sledding, but they are the perfect around-the-house winter boot – comfy and warm is the name of the game!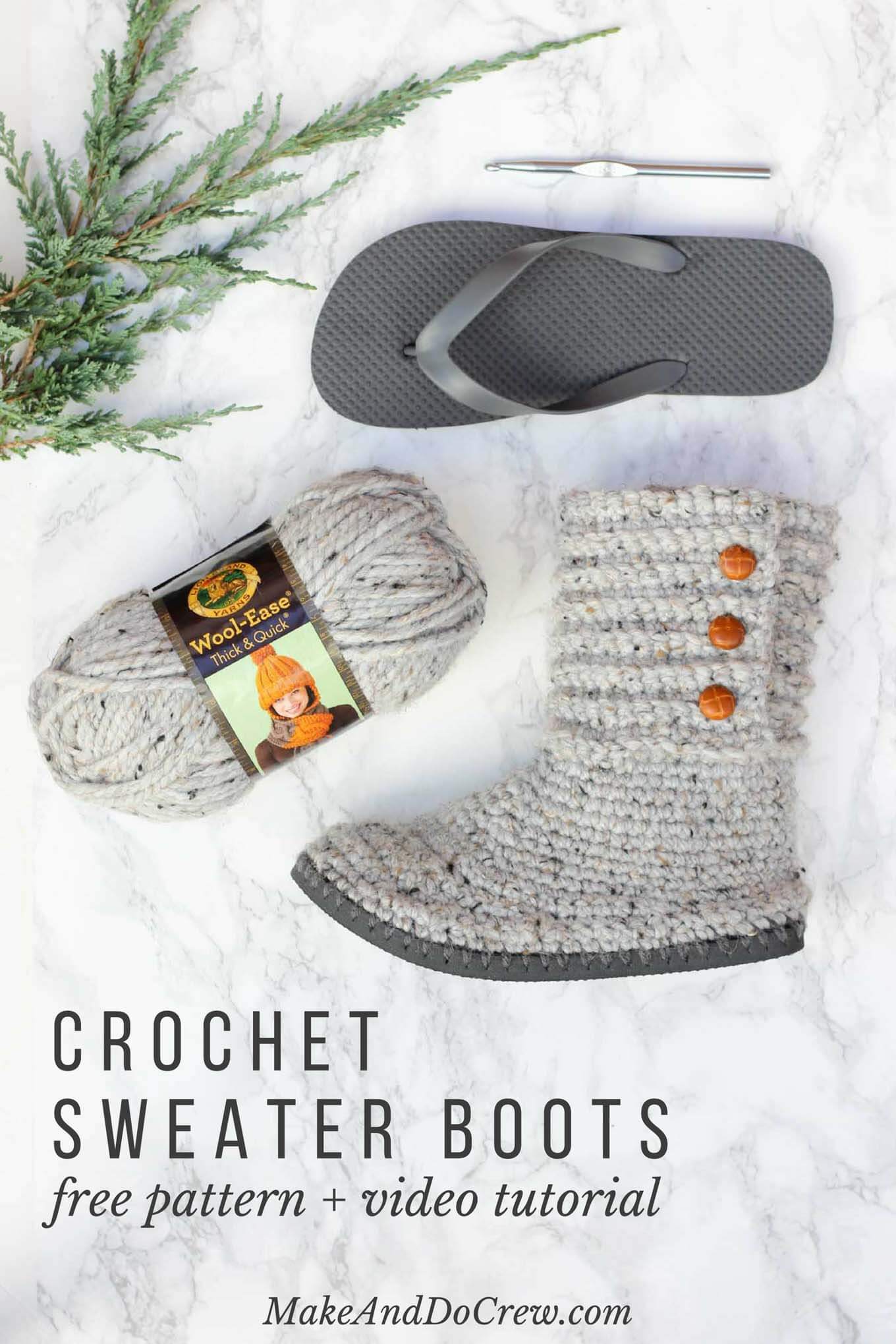 7. 2 Hour Infinity Scarf – everybody needs a warm scarf for Winter activities, this one is my go to. It's easy, it's cute, it's perfect!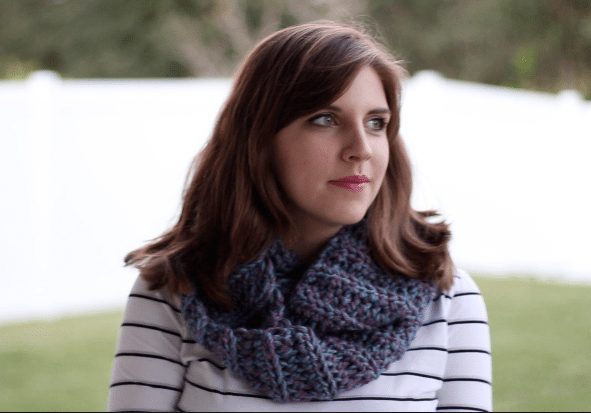 8. Warm Wool-ish Mittens – another super warm mitten pattern, because your hands can never be warm enough!

9. Plaid Slouchy Hat – it's slouchy, it's plaid, it's crochet. What more could you want in a winter hat?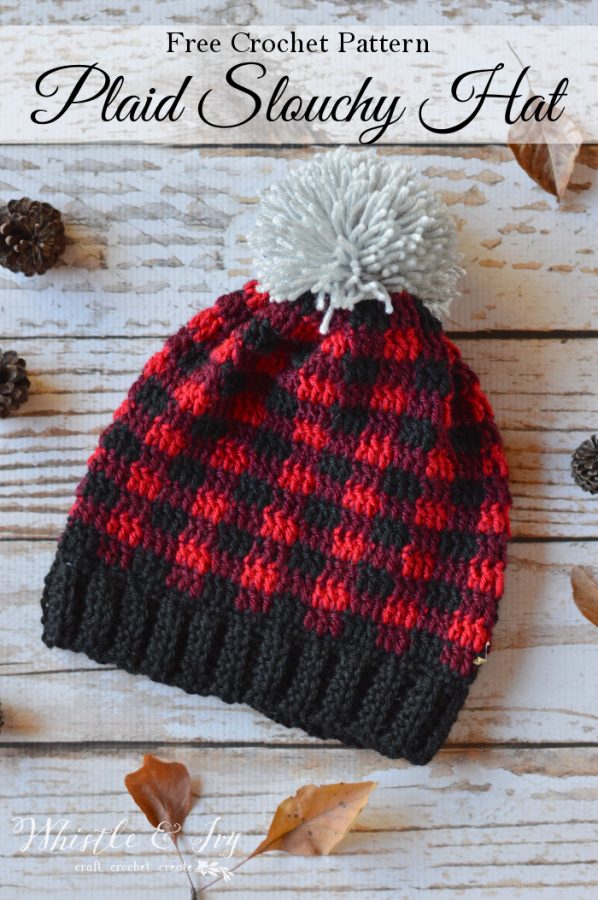 10. Nordic Super Scarf – crocheted in the unique C2C crochet stitch, this super scarf will keep you warm AND keep you stylish.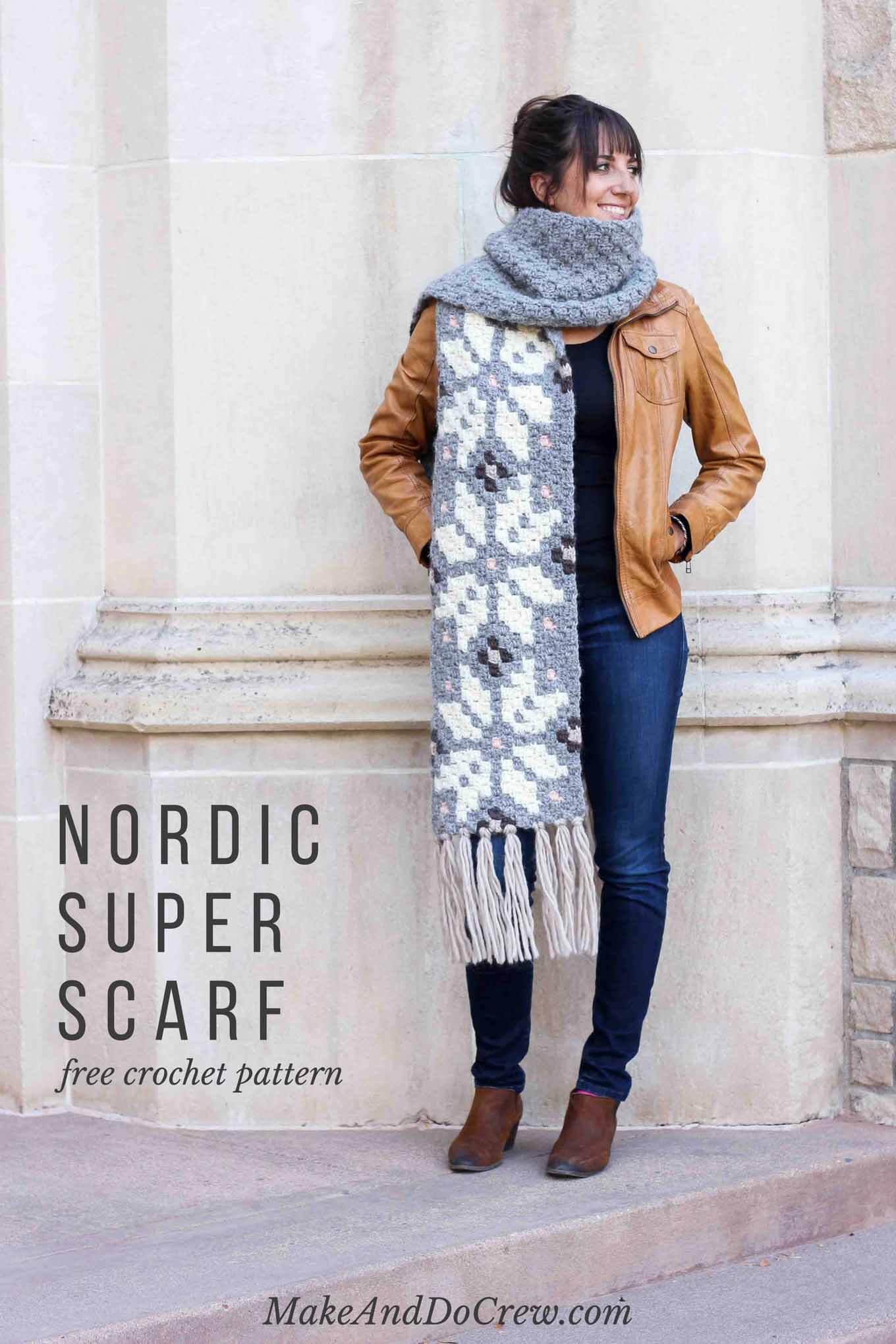 Don't forget to PIN this roundup to your Pinterest boards!
There you have it, folks! My top ten favorite free winter crochet patterns. Stay cozy!