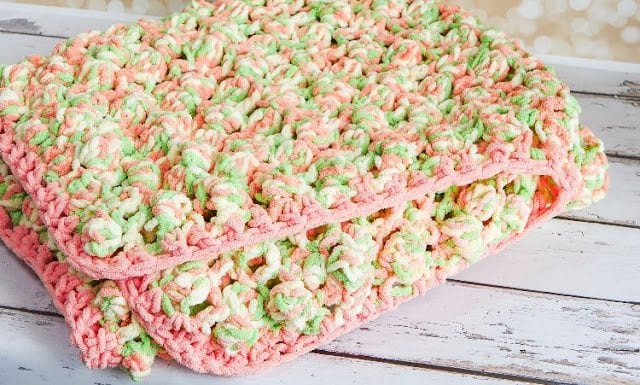 Hey everyone!
Today I have a super quick word for you – I've written my first guest article! Yay! *does happy dance*
I've written an article and shot a super special video tutorial for DIY Everywhere on the Rosette Stitch, one of my own creation!
This stitch is feminine and pretty, just like you!
You'll find a detailed video in the post on how to make the stitch – featuring – my ramblings!
CLICK HERE or click the photo below to access the article!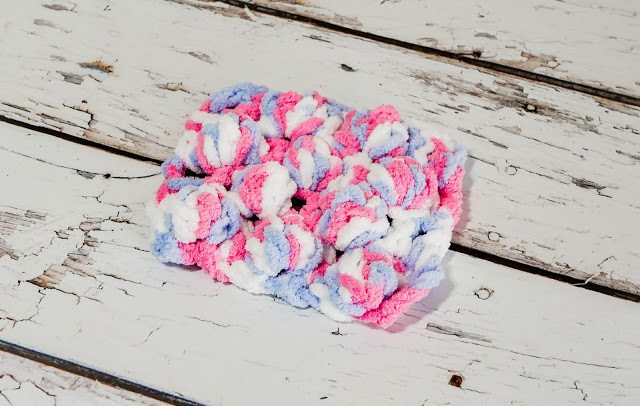 And find the pattern to the blanket pictured above HERE!
Thanks everyone for making my crochet-for-a-living dreams come true, it wouldn't be possible without you!