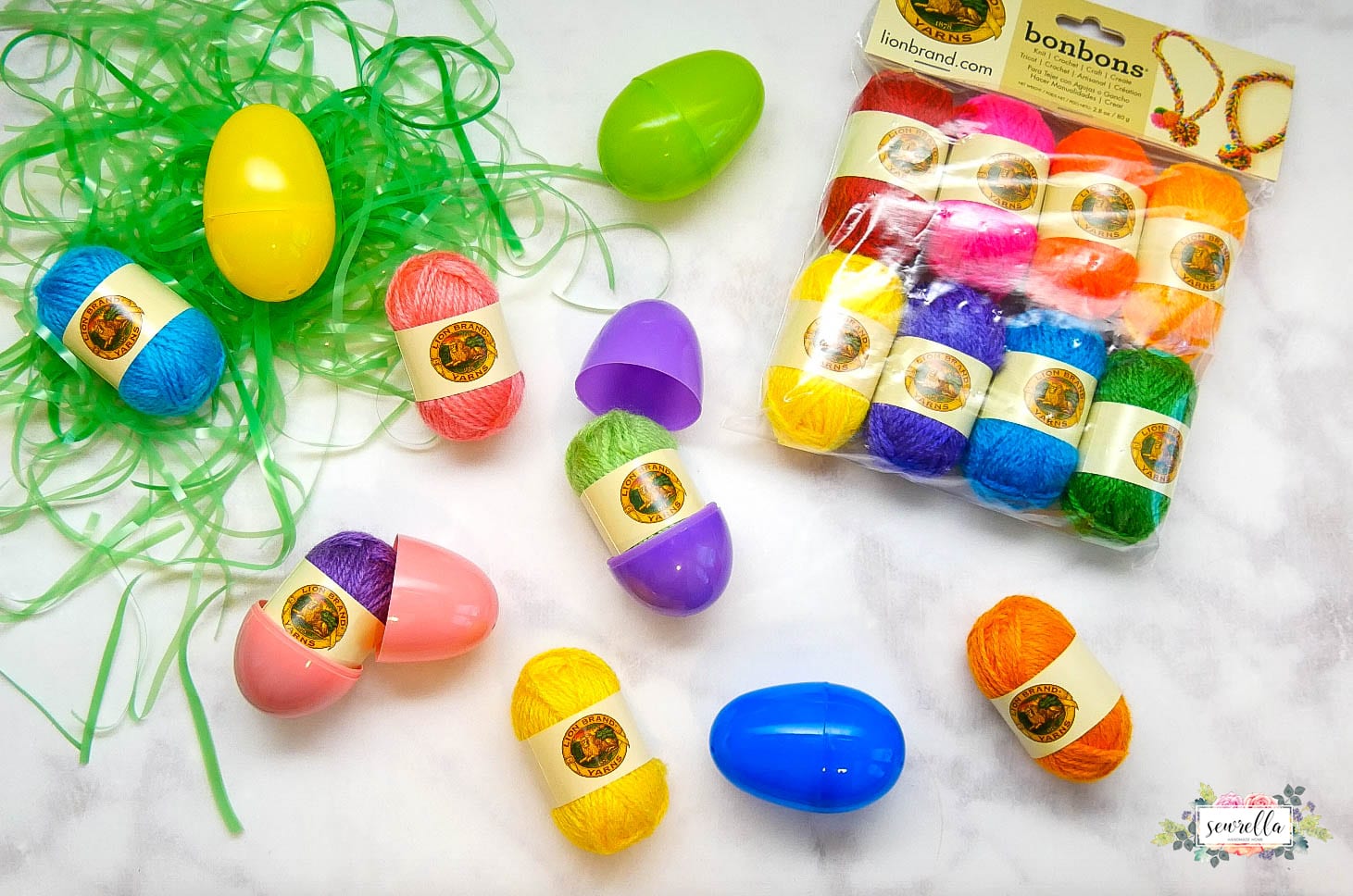 Hey y'all!
I know that there's been a blizzard up north all over the US this week, and most of you have totally forgotten that spring has supposedly sprung.
Down here in Florida, however, it's still Spring, and we are still sweating. Send water.
Easter is fast approaching and I'm bound and determined to be ready for any and all holidays early this year! We have about a month before the holiday and I've already got Easter baskets and egg-hunts on my mind.
I've got TWO easy-as-pie Easter solutions for you!
First up – Lion Brand bon bons mini skeins of yarn in easter eggs. These little yarn-y cuties fit perfectly inside those plastic store-bought easter eggs (I got mine from Joann's!). Grab an 8-pack of bon bons (or lots more!) and disperse them among all the chocolate filled eggs for a fun surprise.
Or keep them all for yourself. No shame in that.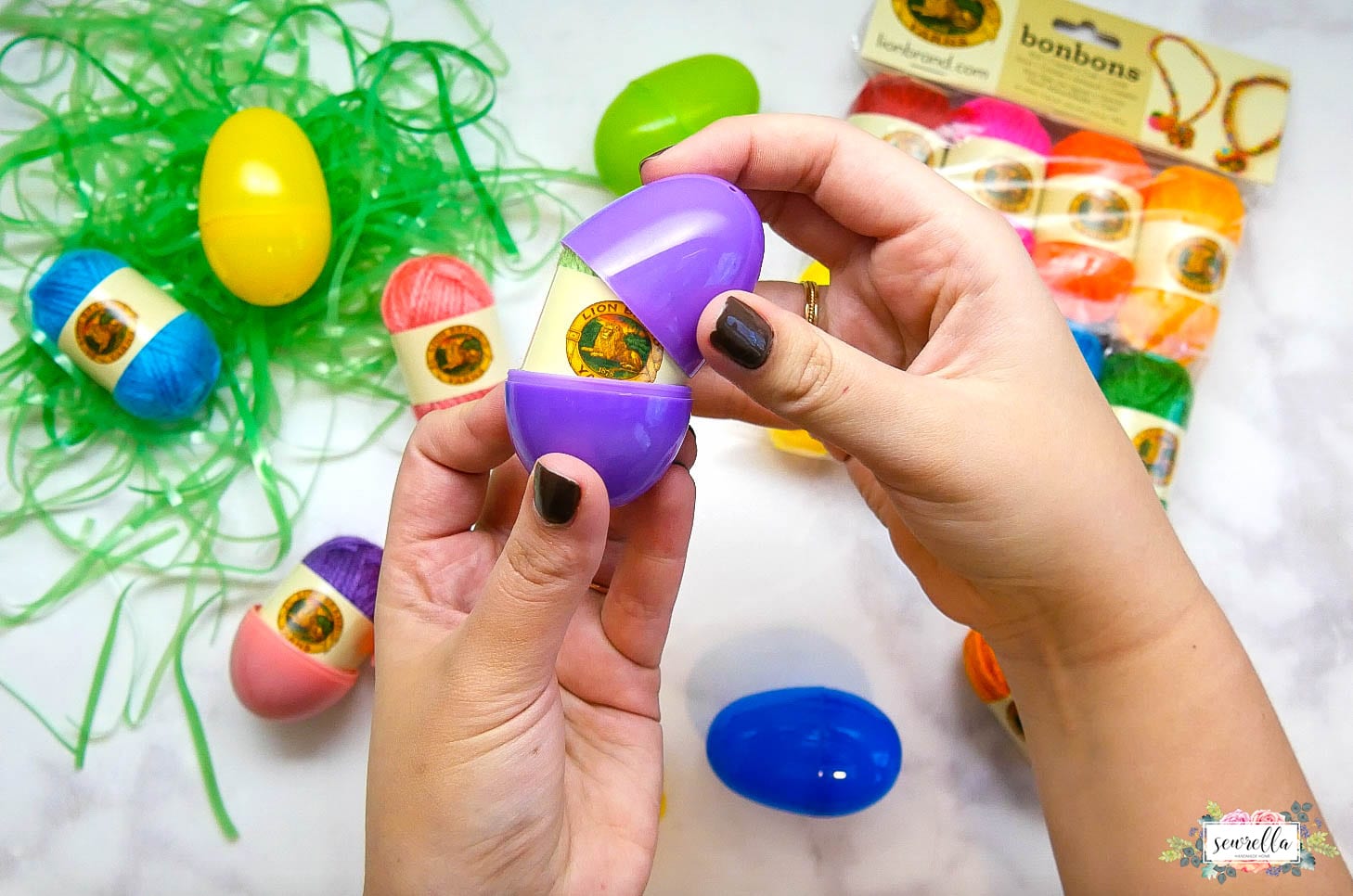 Secondly – a FREE printable!
These little yarn-filled eggs would be just darling with a "You are egg-cellent!" tag as a classroom gift for all the kiddos. You could even go over the top and show them all how to make pom poms or another easy yarn project with their bon bon!
Or pass these out to all your crafty friends as a fun spring surprise. They won't expect it and what's more fun than bringing a big smile to a friend's face?
Just click the photo below to print the image – it'll fit perfectly on a normal sheet of paper.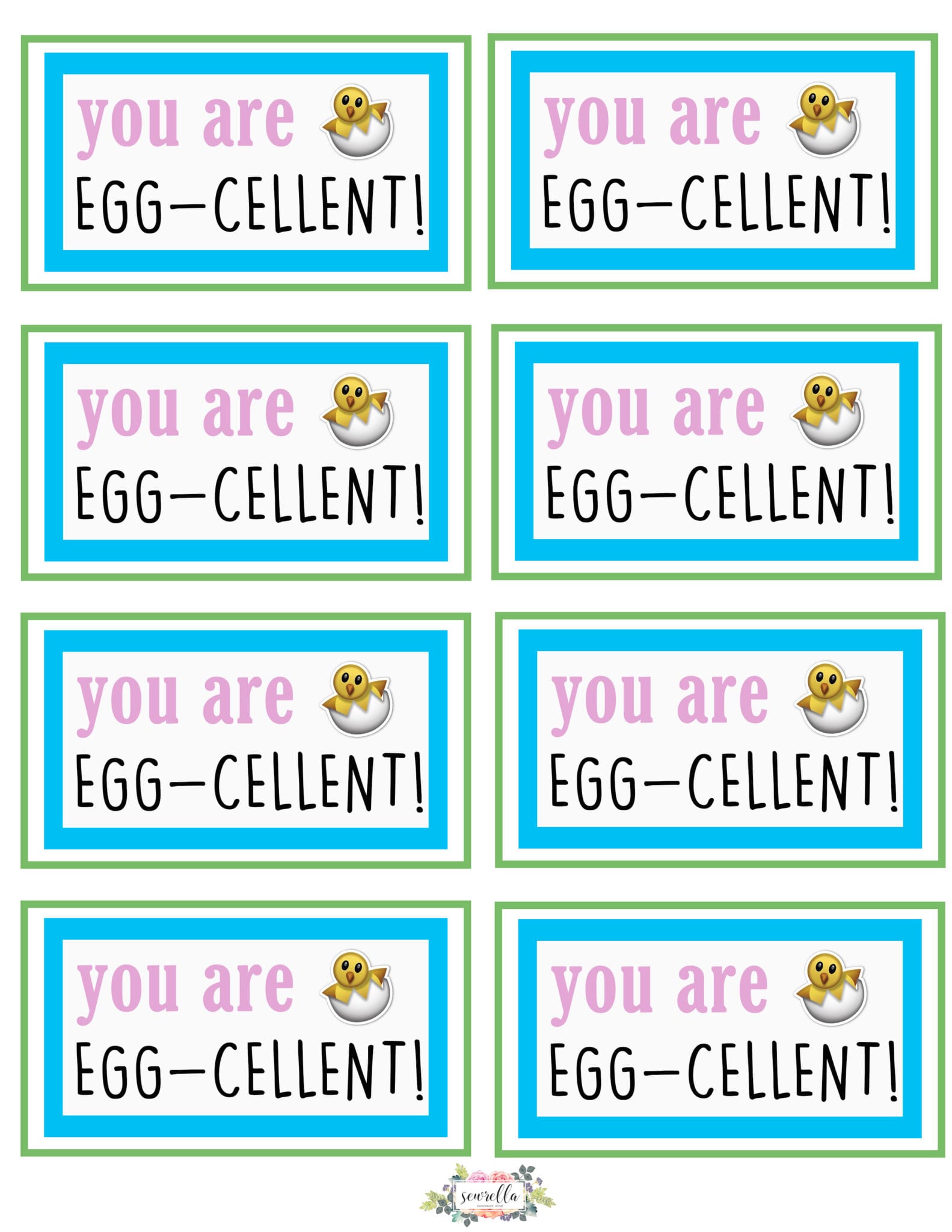 These are SO much fun and take about 5 minutes to put together. Now that's a project I like.


Don't forget to PIN this project to your Pinterest boards!
What will you do with your egg-cellent yarn easter eggs?