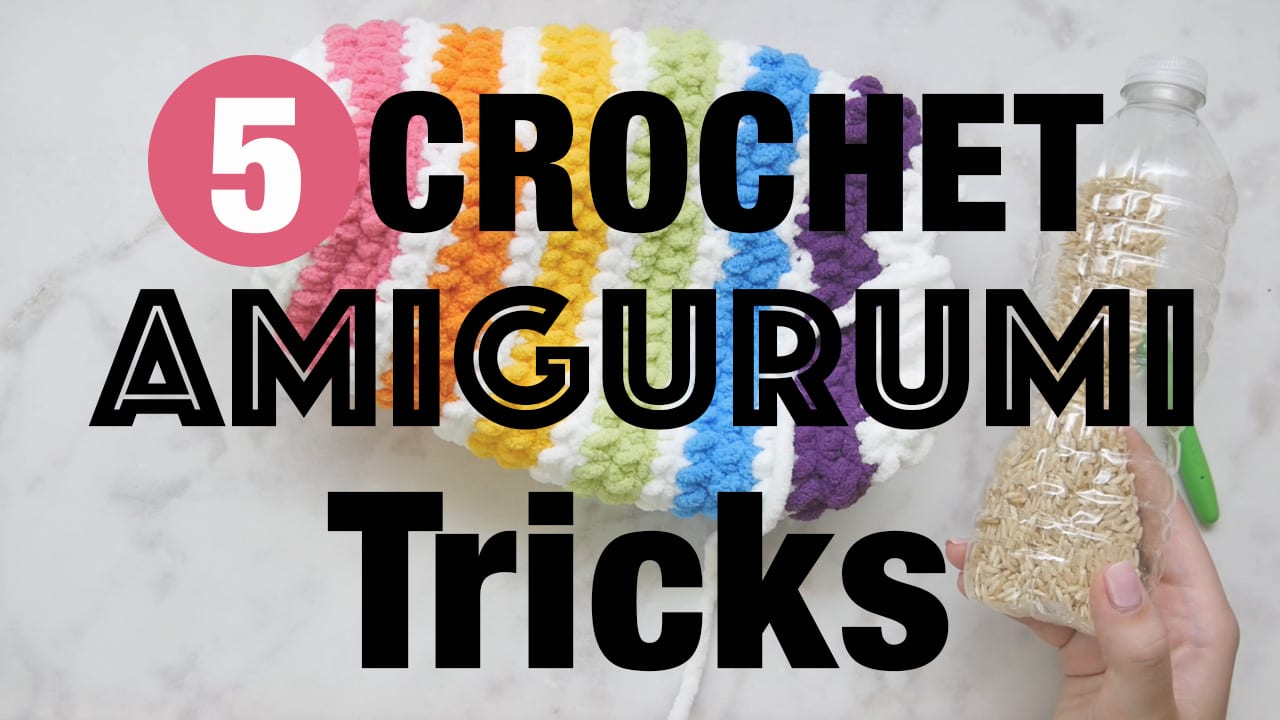 Hi friends!
I wanted to pop on today and share with you my 5 favorite tips and tricks for amigurumi work. This type of crochet is difficult for many who are new to it and I've got some tricks up my sleeve for tackling this Japanese crochet art.
If you're interested in seeing the amigurumi project featured in this video, click HERE to get the free Lola the Crochet Plushy Unicorn Pattern!
Check out the video below to see all my secrets!
I hope you guys enjoyed these easy fixes for simple amigurumi problems.
What other types of crochet would you love to see a tips and tricks video on? Let me know in the comments below!