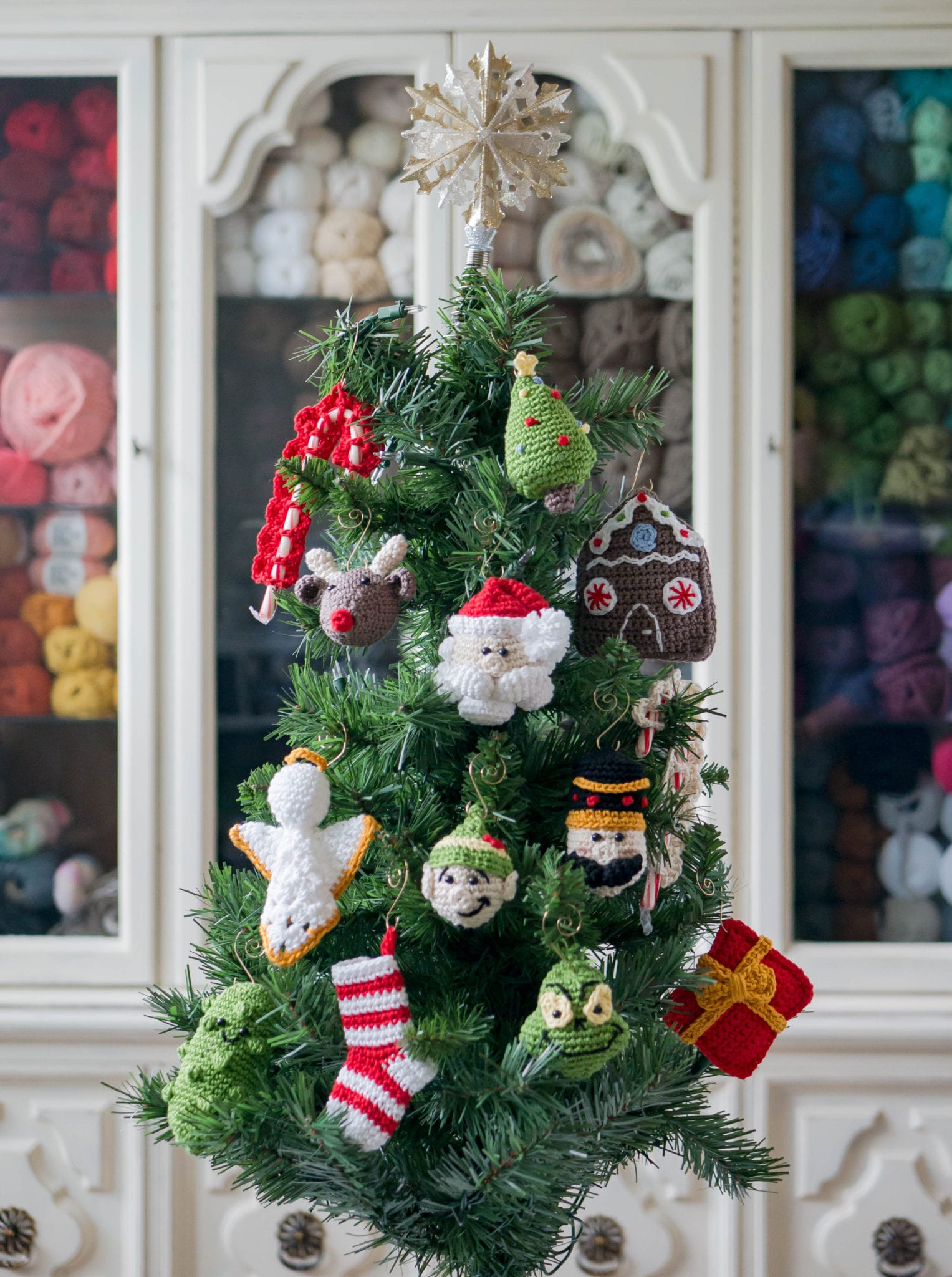 Hey there and Merry Christmas!
Here's the landing page for all 12 Christmas ornaments we'll be making this year. You may remember them from the 2016 holiday season when we made 25 ornaments (wowza!). This year I've picked my 12 favorites and am hosting another CAL for folks new to the blog or who missed out last year.
Here you'll find a master list of all 12 ornaments we're making this year in one handy place – neat, huh?
I've teamed up with Lion Brand Yarn to bring you an extra special
kit
with all the yarn you need to make this entire crochet-a-long – along with all 12 ornament patterns printed and delivered to your door! That's 8 skeins of 24/7 Cotton yarn (my very very favorite yarn to work with – it's unlike any cotton I've ever used. It's smooth, shiny, durable, and perfect for heirloom ornaments like these!)
If you'd like all the other details on this how this Crochet-A-Long works (including the traditions that accompany each ornament), CLICK HERE!
2017 Christmas Traditions Ornament CAL:
(click the titles to see those posts)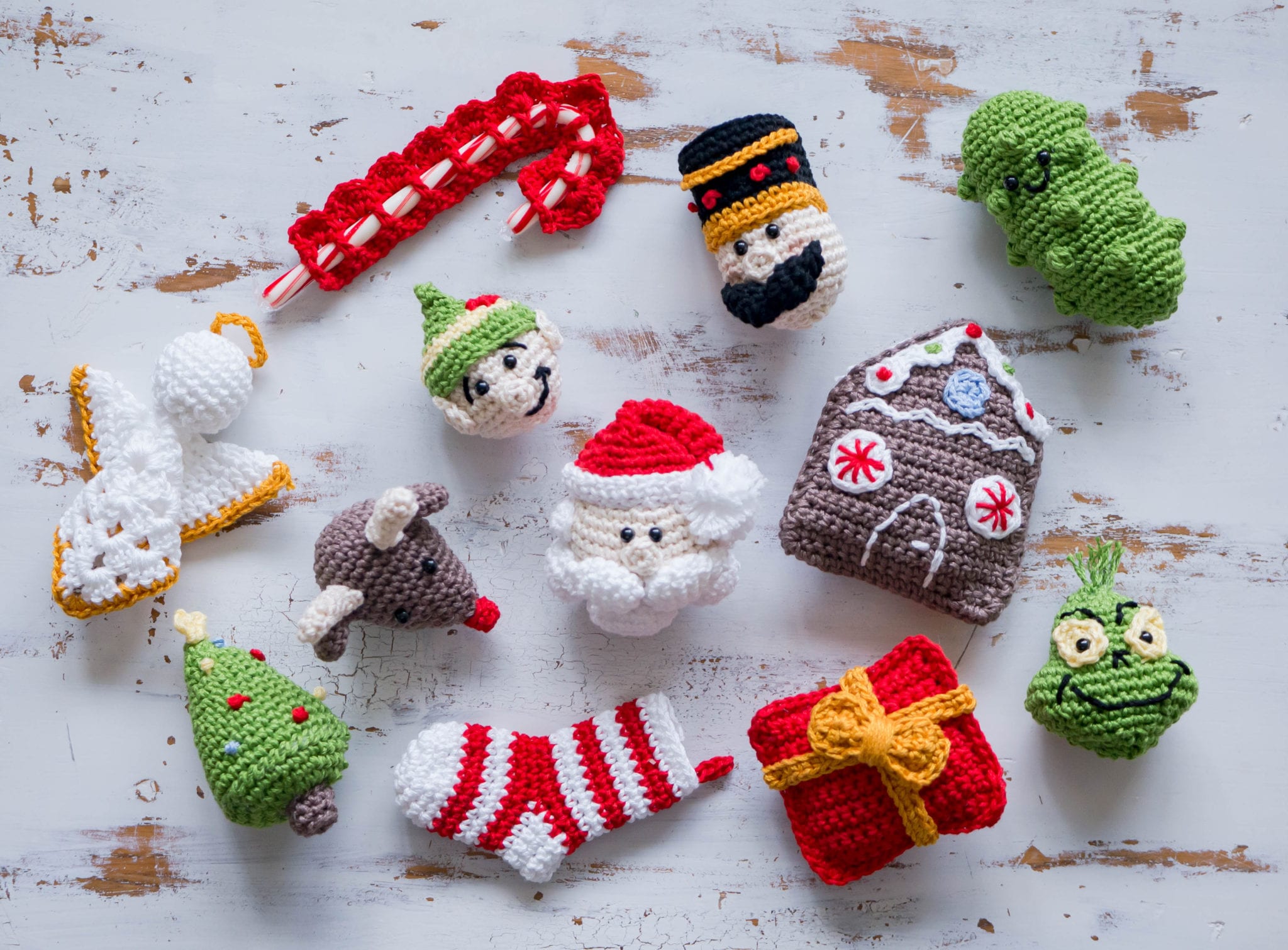 Happy holidays to you and yours!